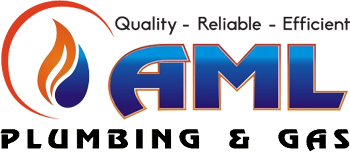 Looking for a Plumbing and Gas
Maintenance Service on the Sunshine Coast and surrounds?
You've Come to the Right Place!
Call 0407 966 665
Contact Us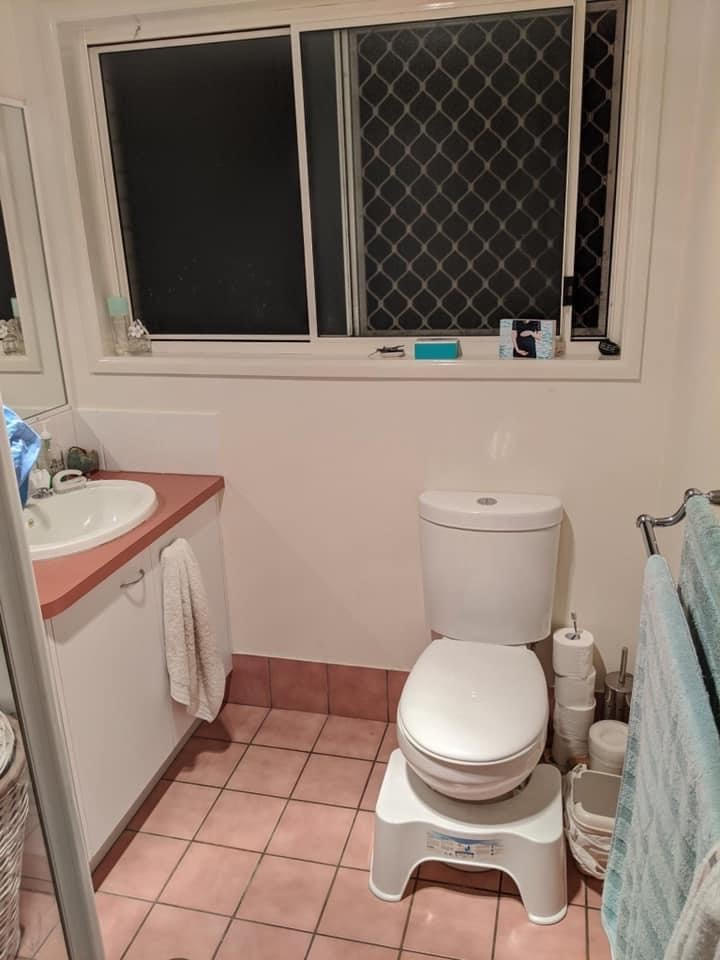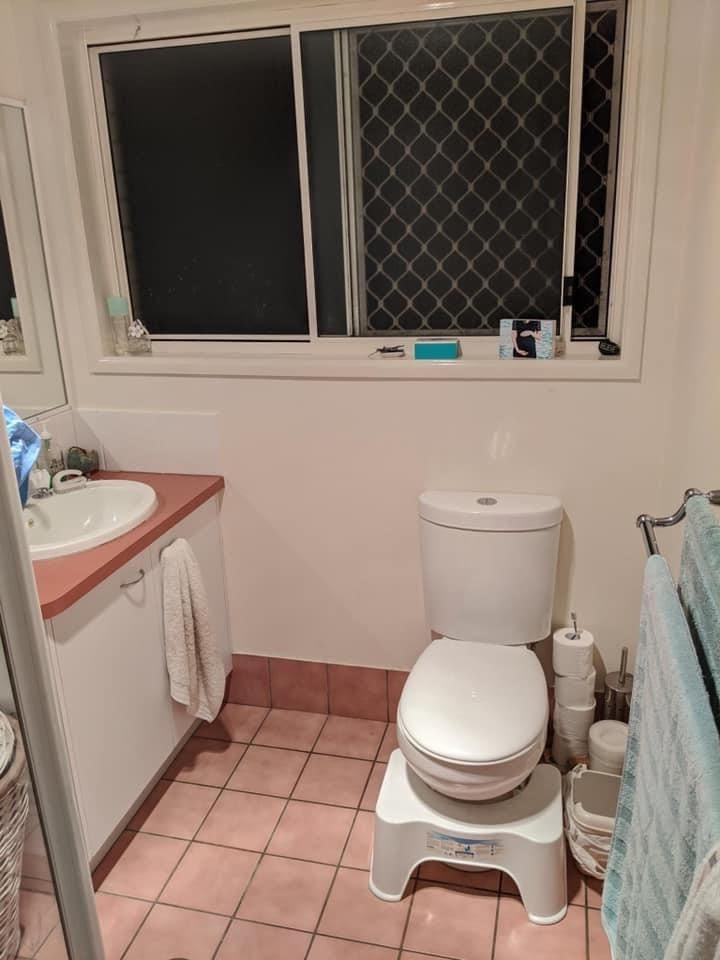 Before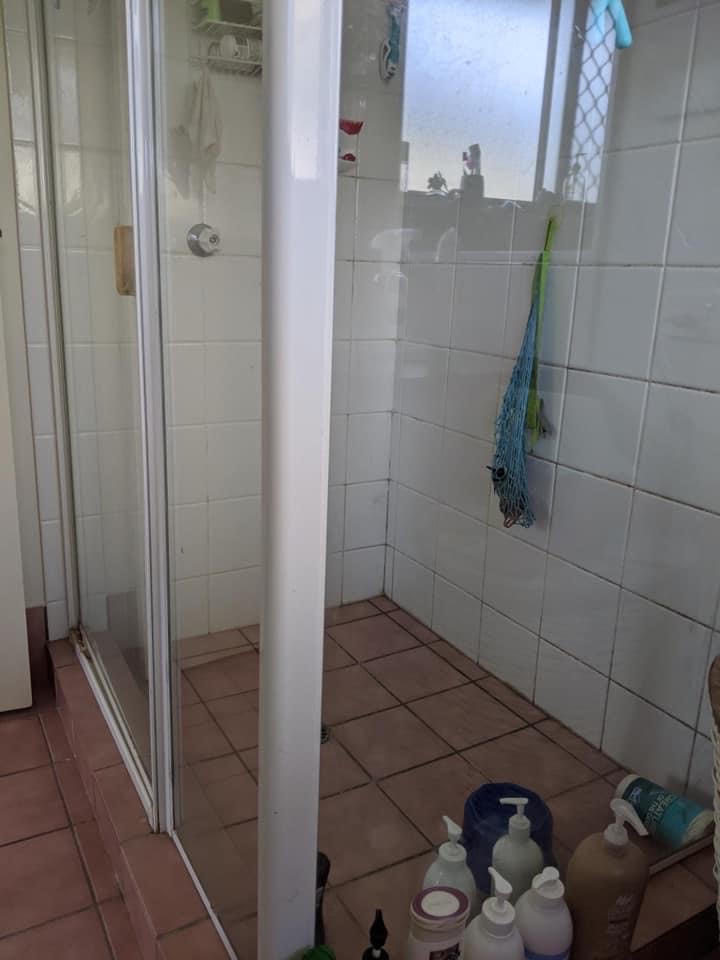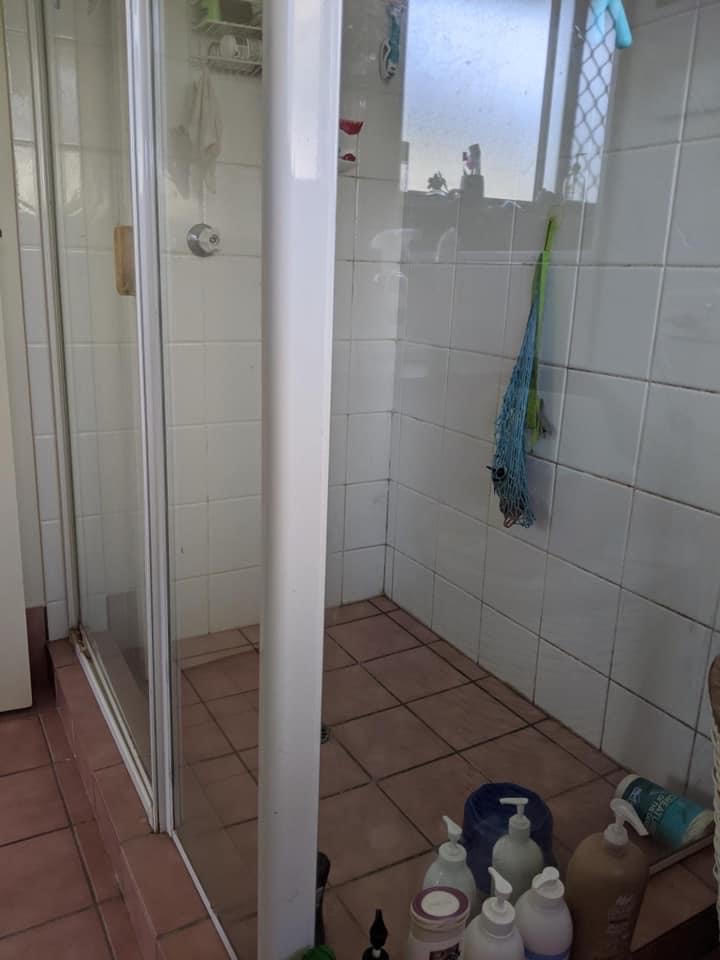 Before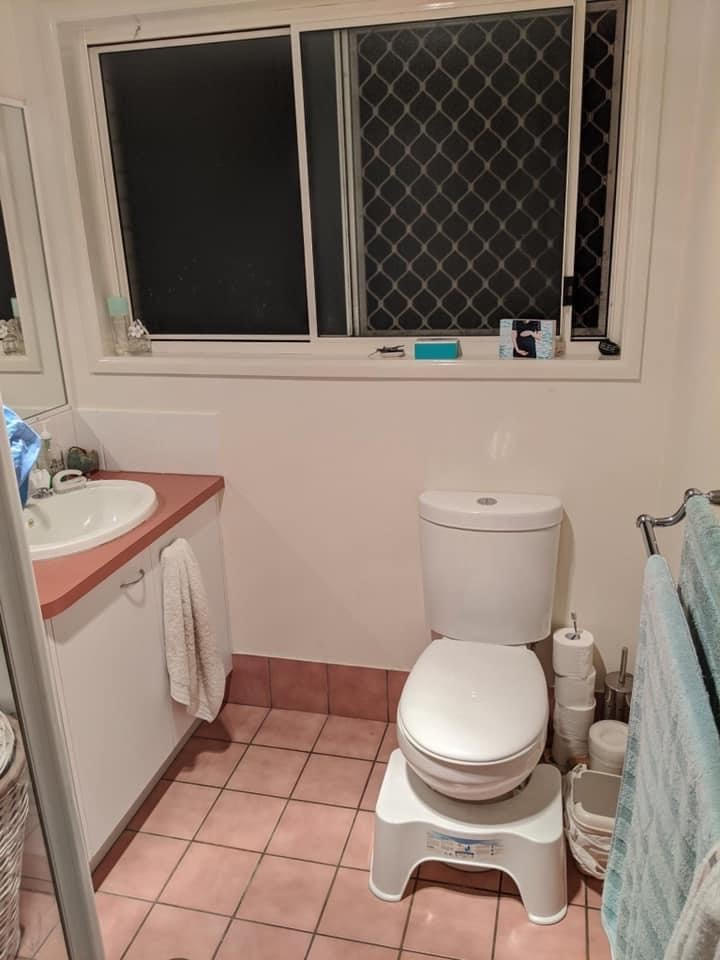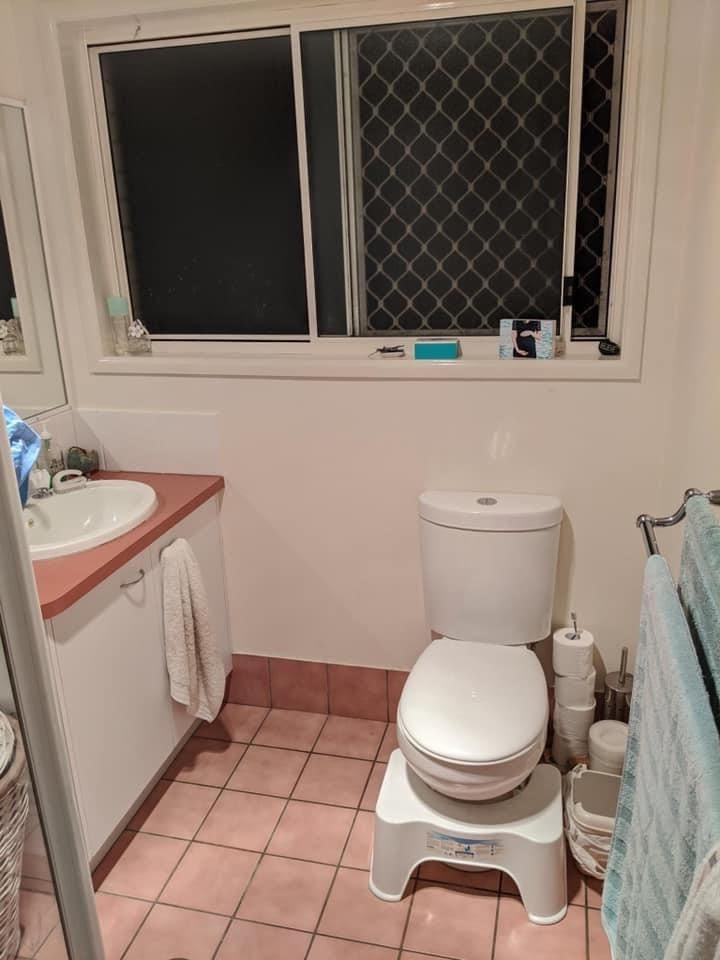 Before
We encountered this ensuite bathroom and the client wanted to have a bigger shower and also have 2 shower mixers that connected to a shower rail/hose and the second to an overhead shower.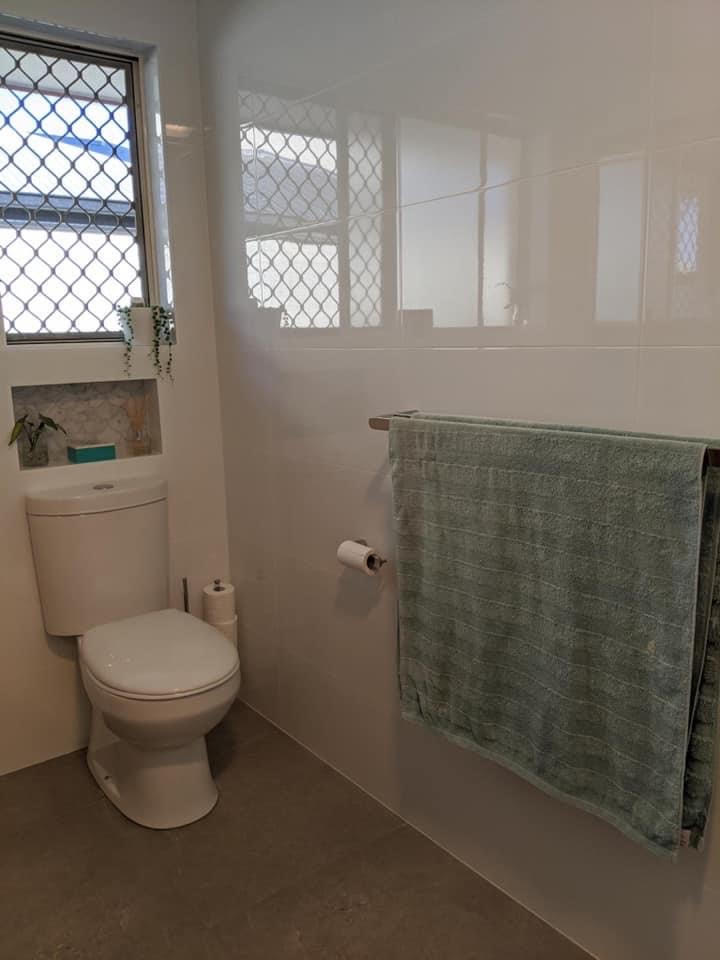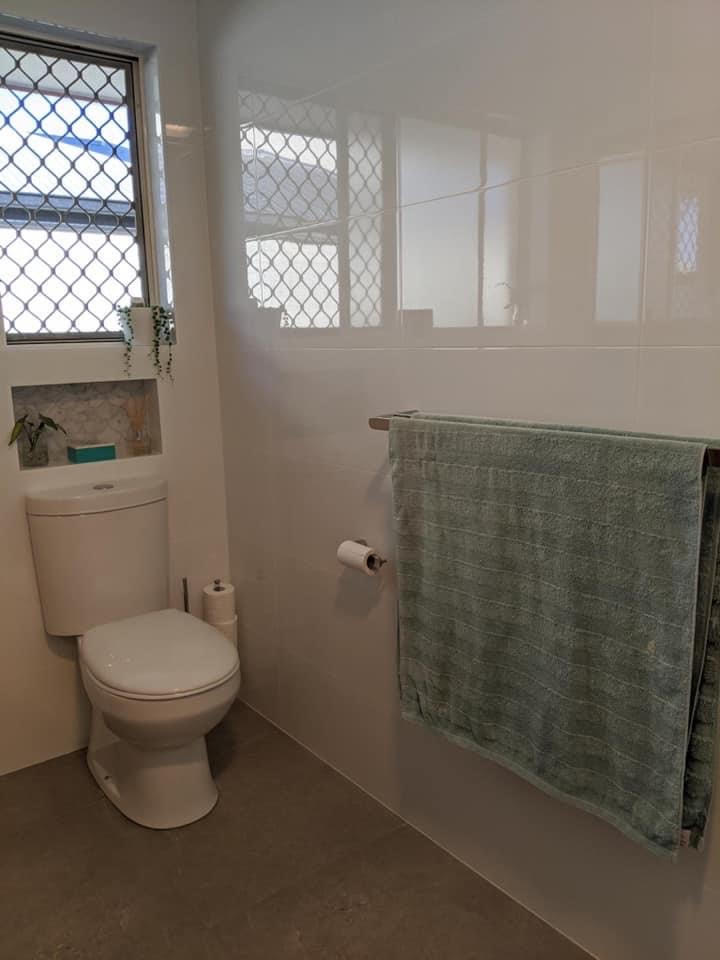 After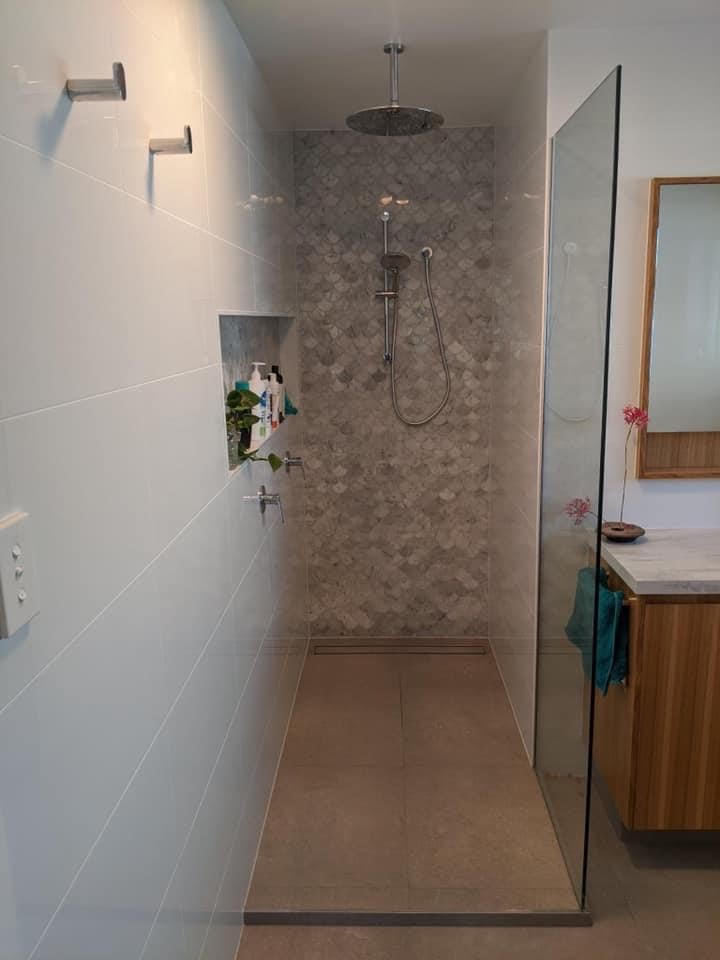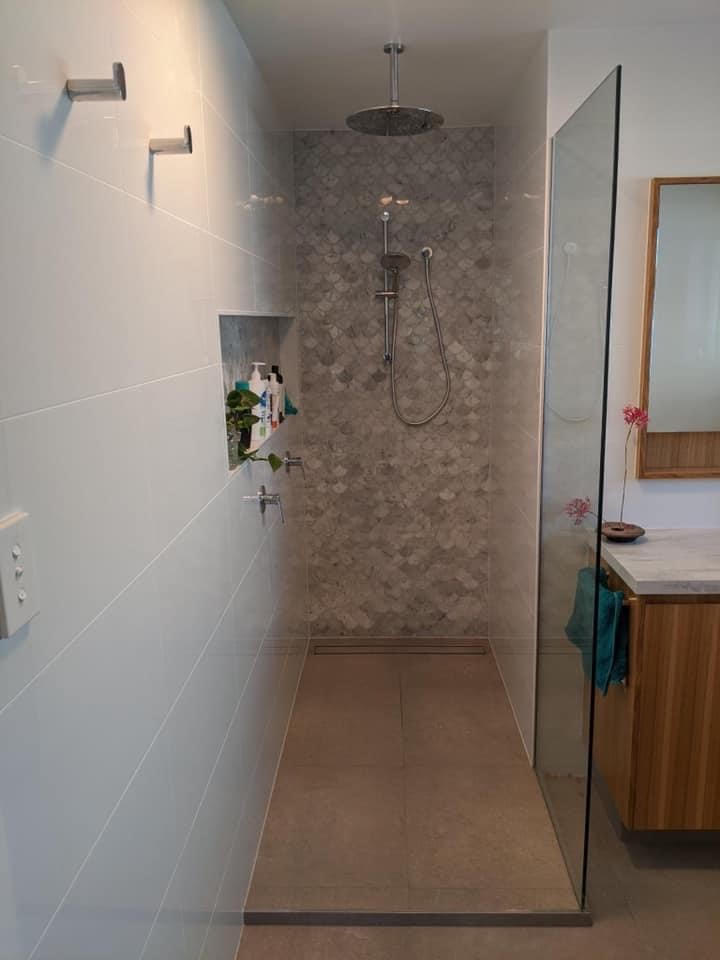 After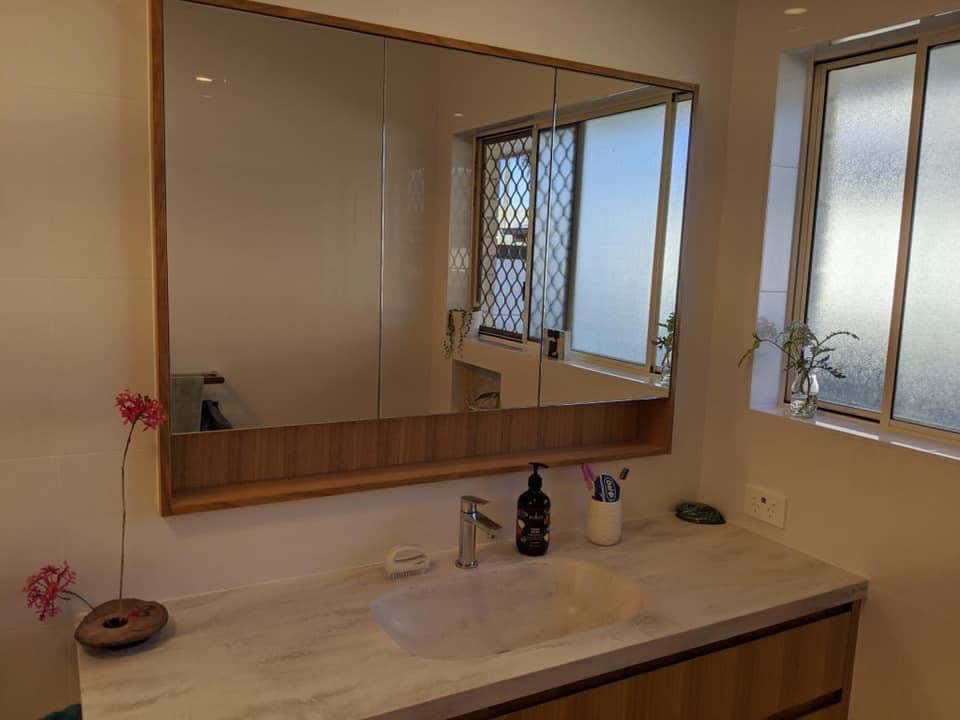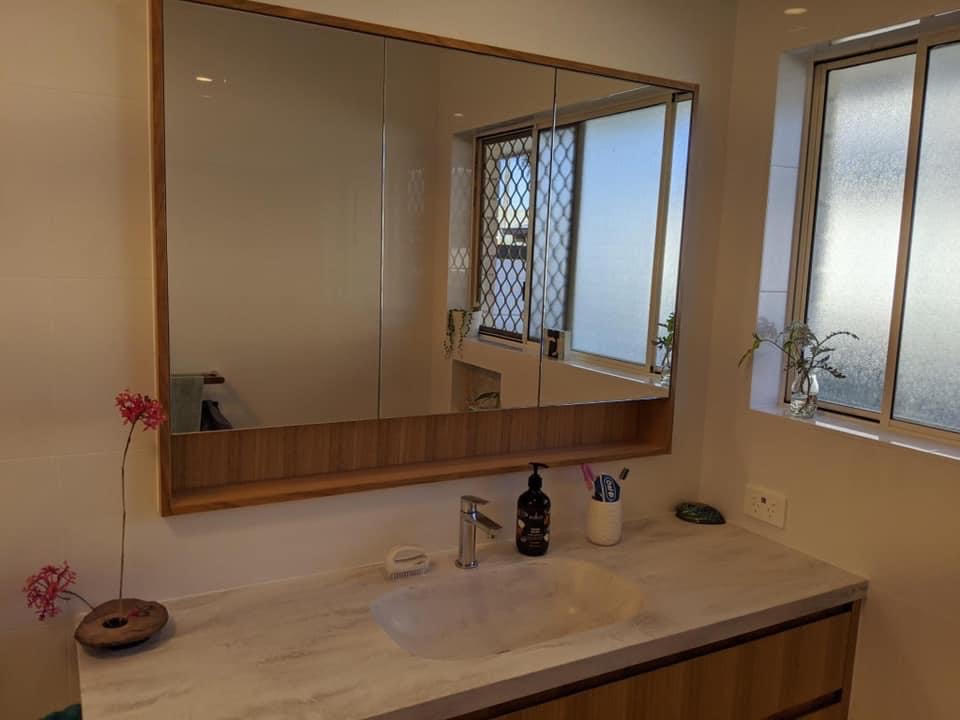 After
First of all the shower had to be extended.  This was easily done as the wall that needed moving wasn't load bearing.  This proved to make this small ensuite larger and the client was extremely happy with the result.
Upgrade of waste water water treatment plant and irrigation area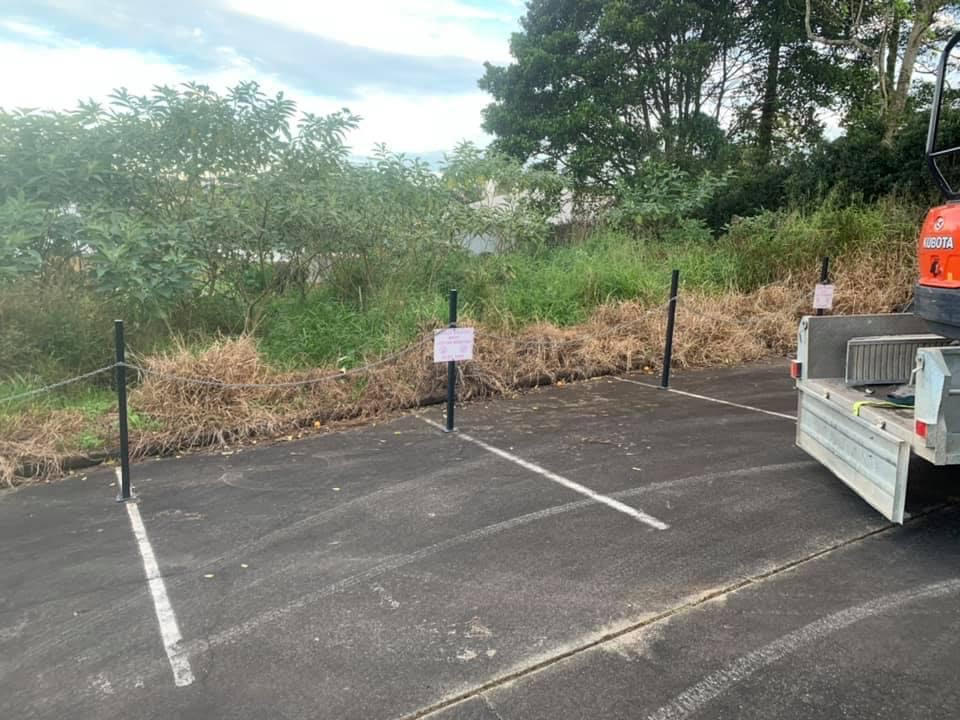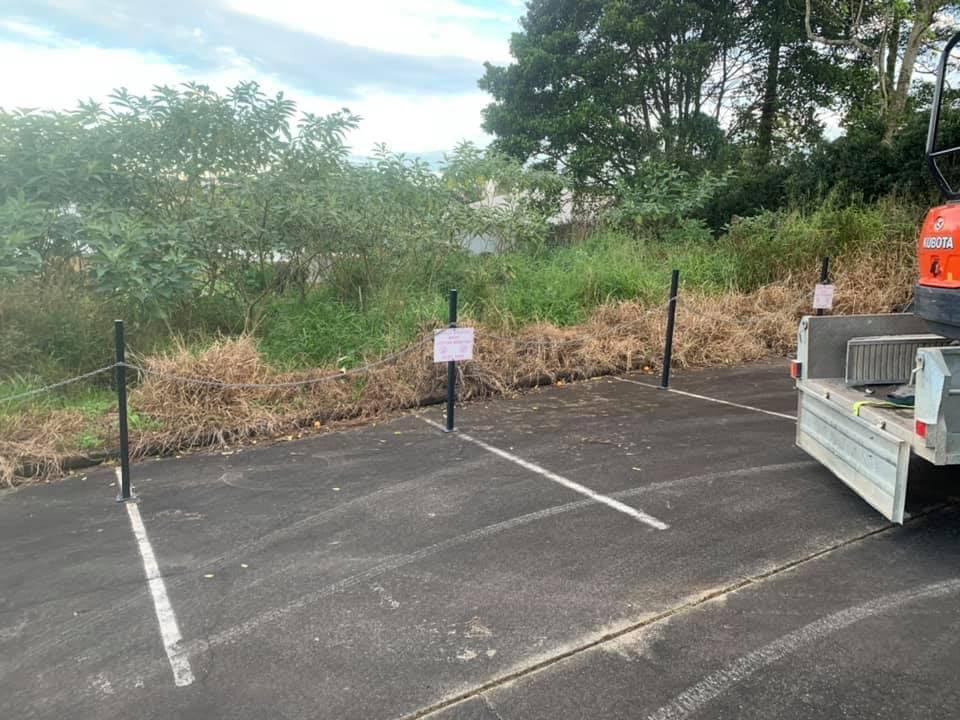 Before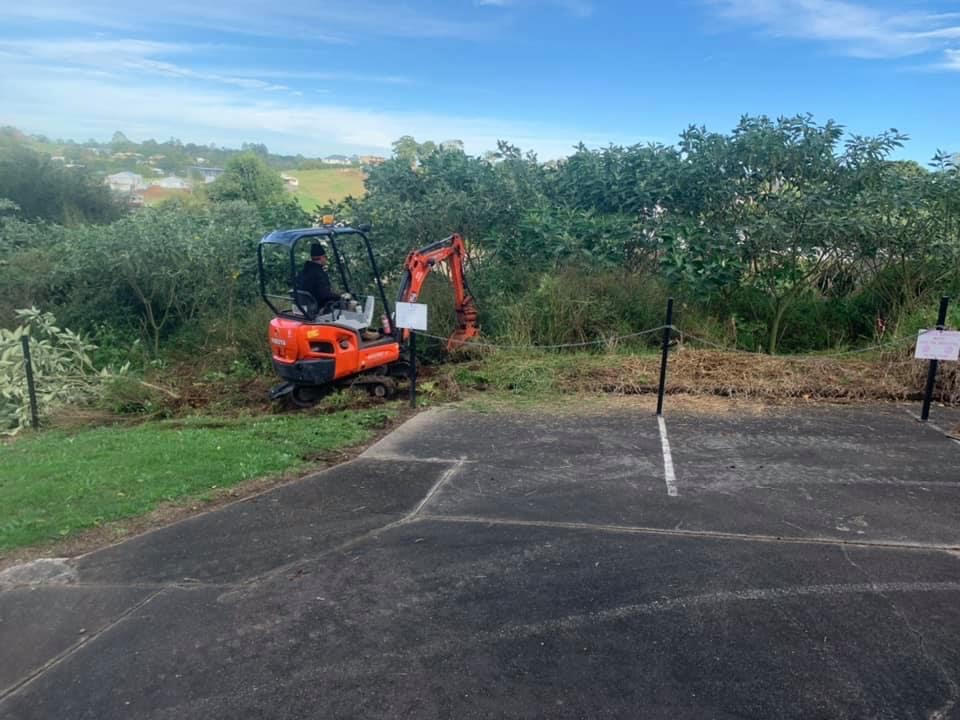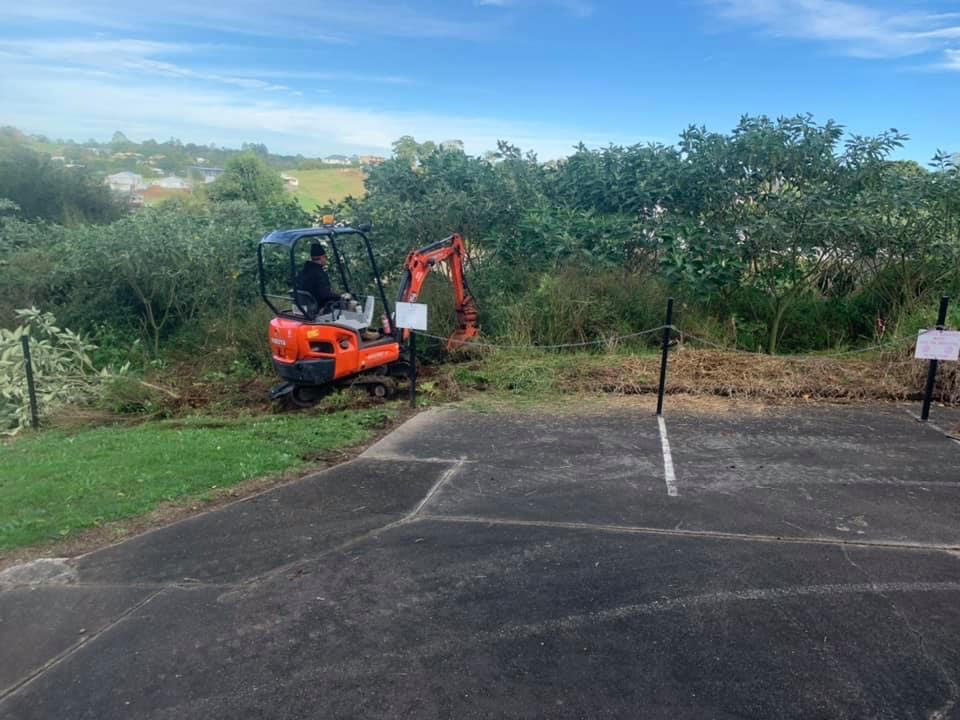 Before
We encountered an overgrown wastewater irrigation area on a relatively new system that had been left by the client with no upkeep.  A complaint by the neighbour prompted this to be rectified.  We had to remove a large amount of trees and overgrowth first but this was made difficult due to there being 25 upstand sprinkler heads.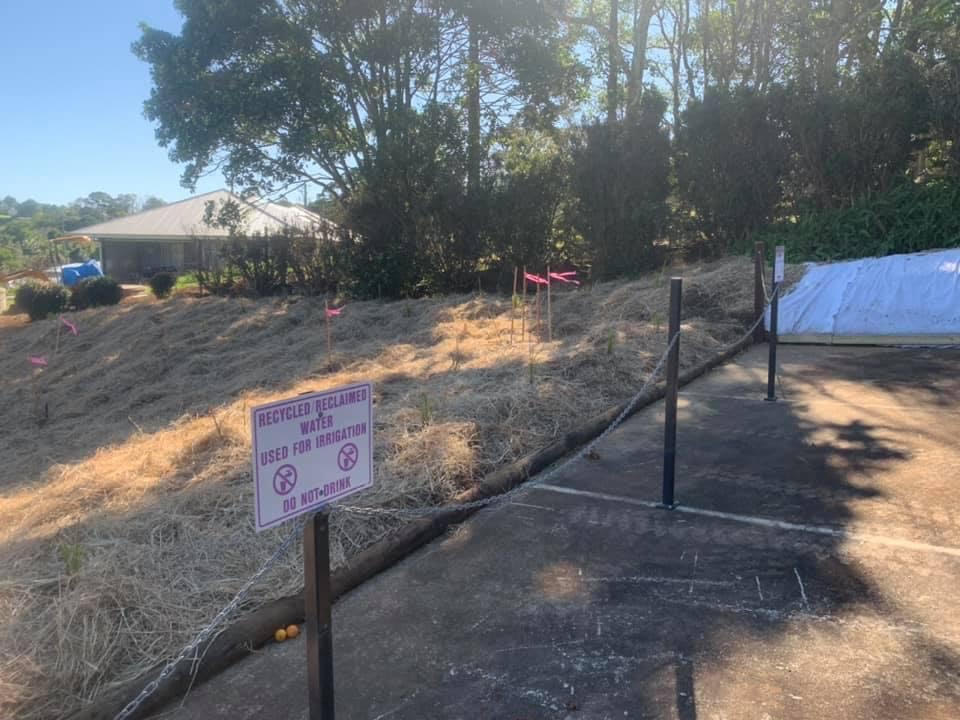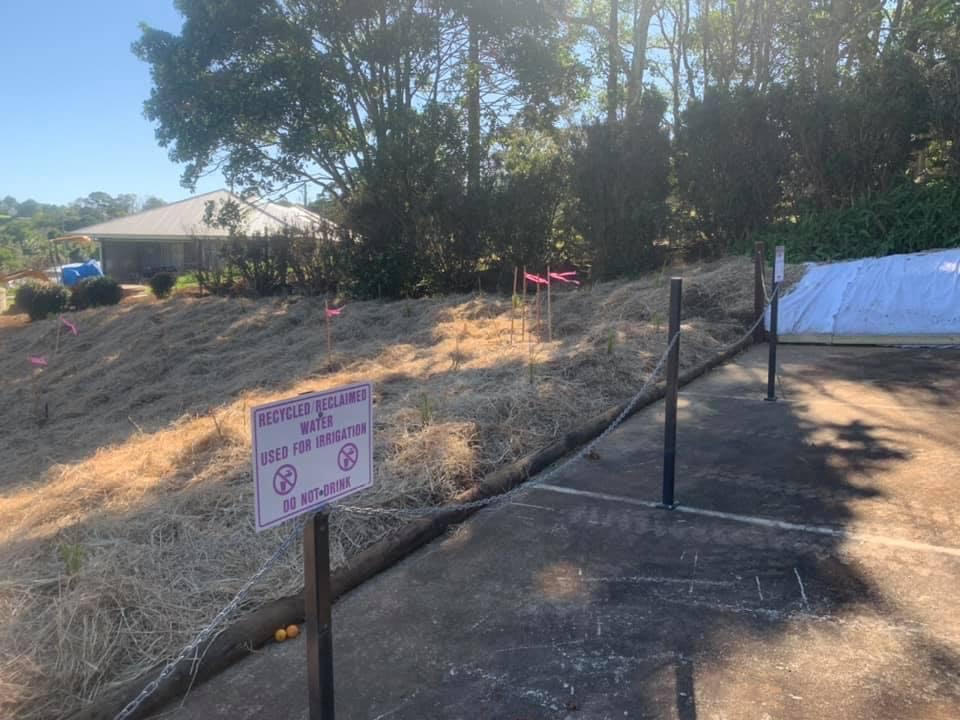 After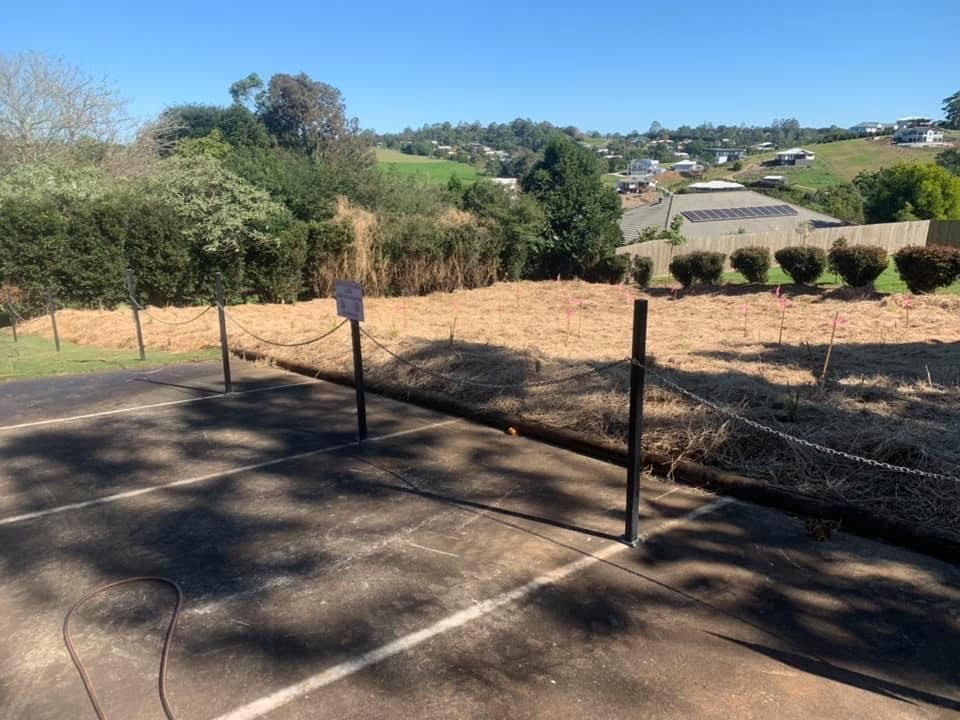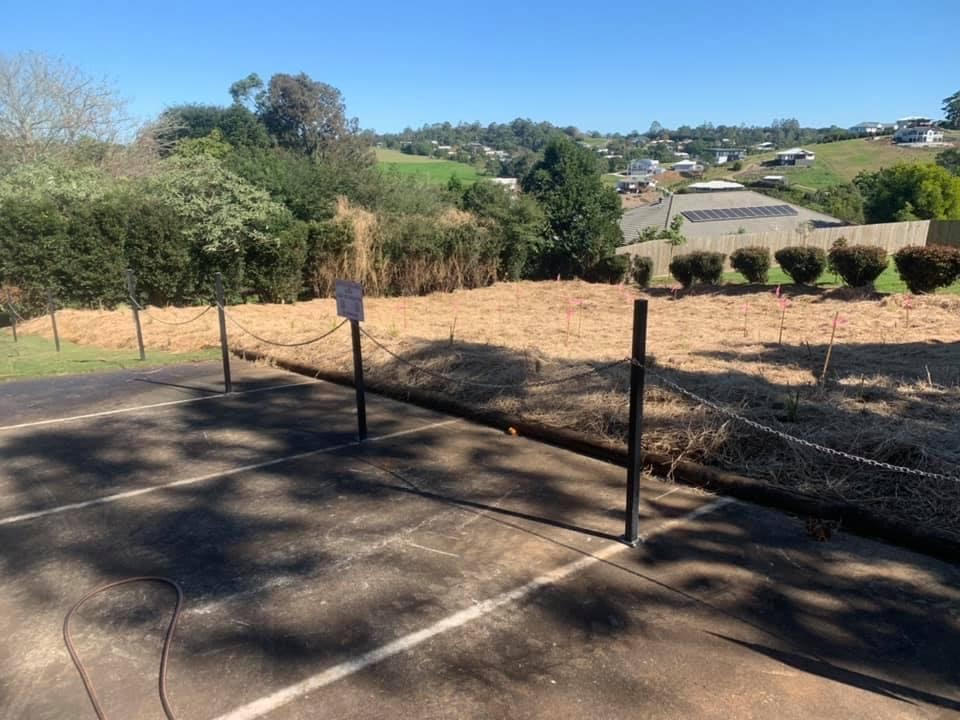 After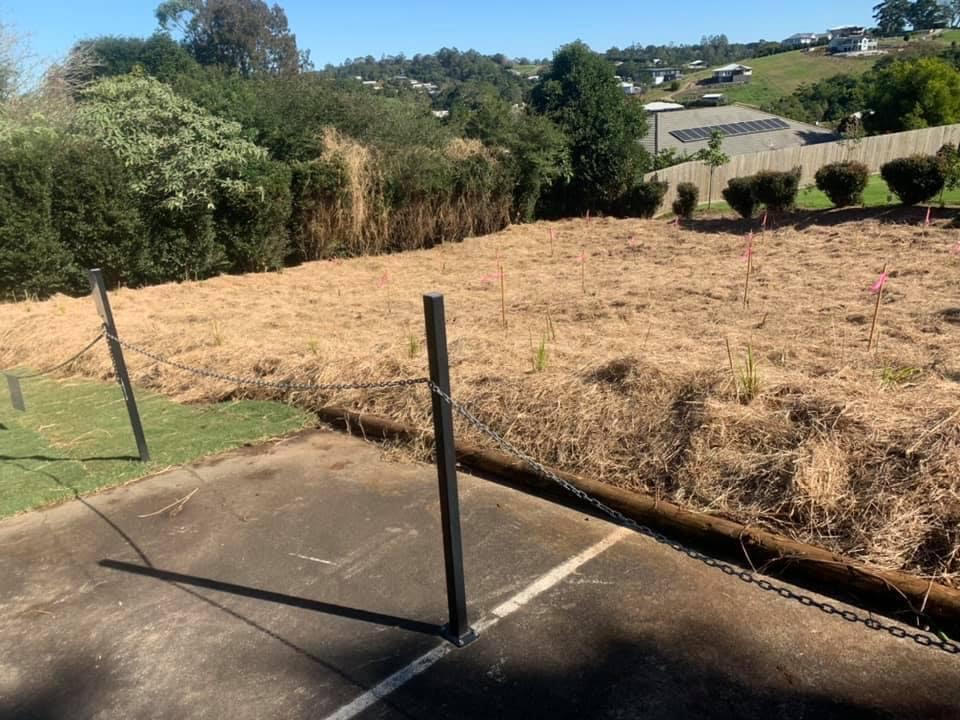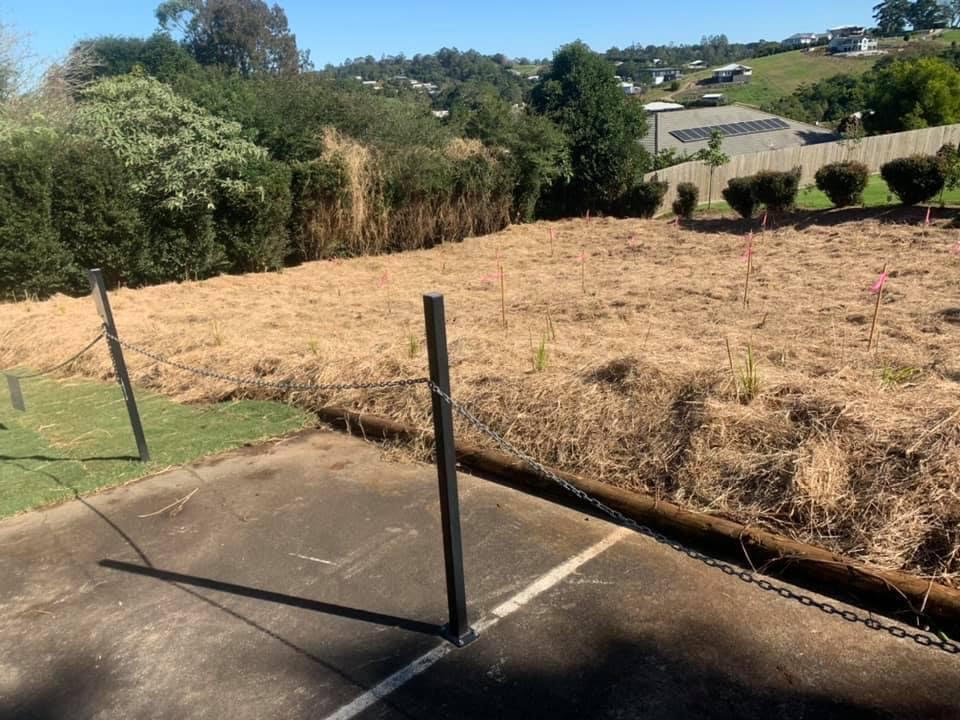 After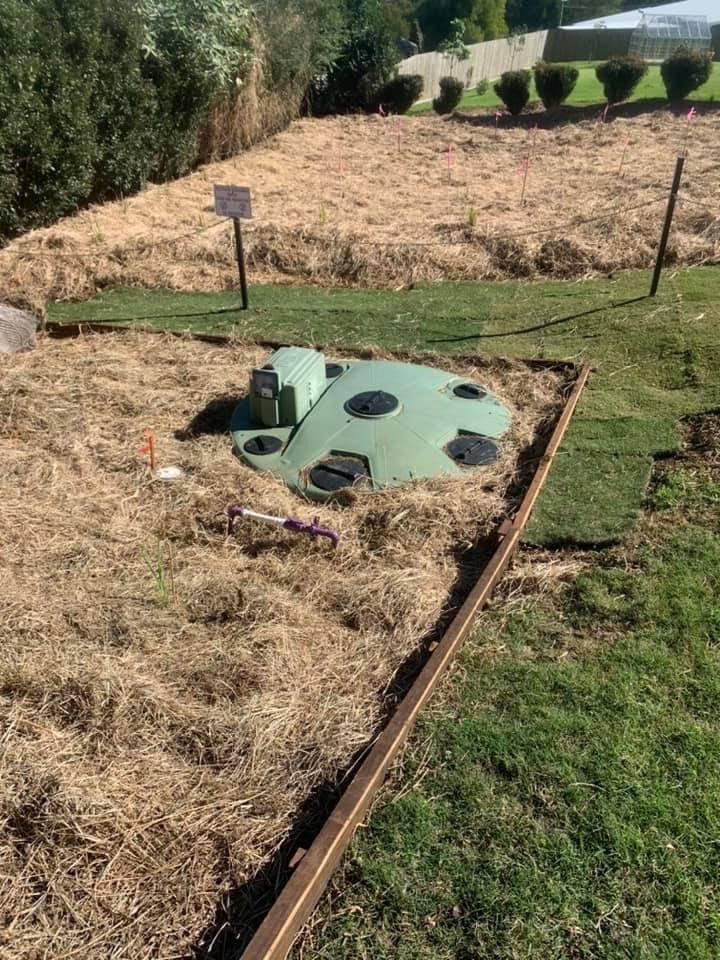 After
  A  thorough walk through led us to finding and marking all heads then we could start clearing.  Once cleared we were able to re-mulch and replant the irrigation with native trees to bring up the Australian Standards and council requirements.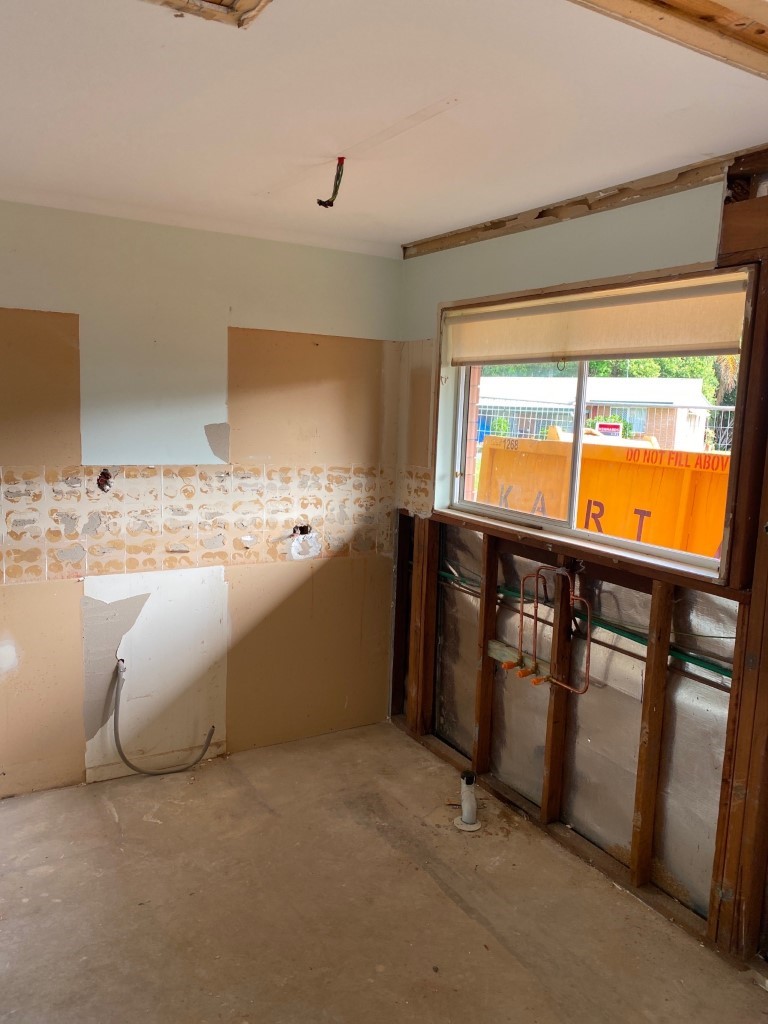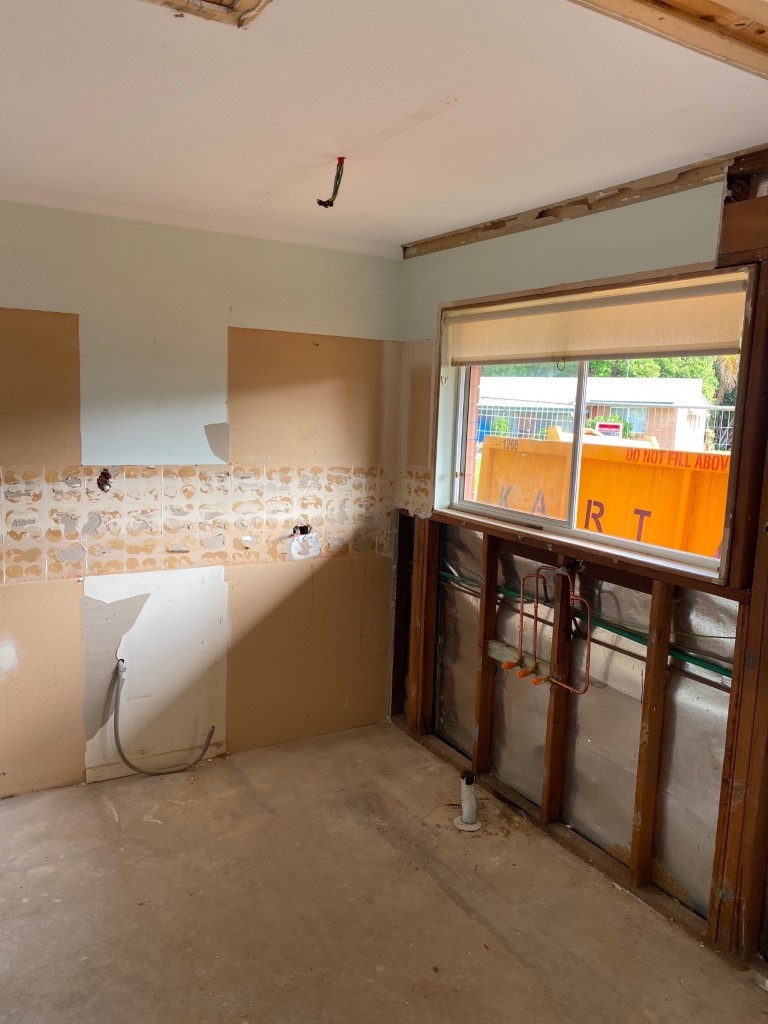 Before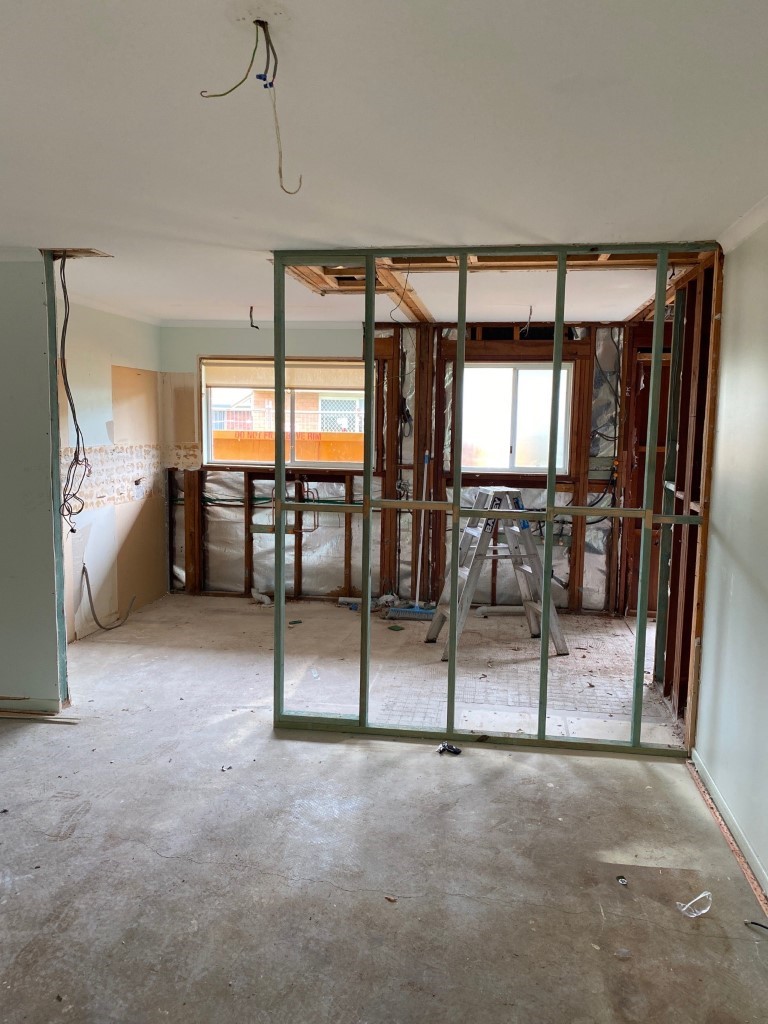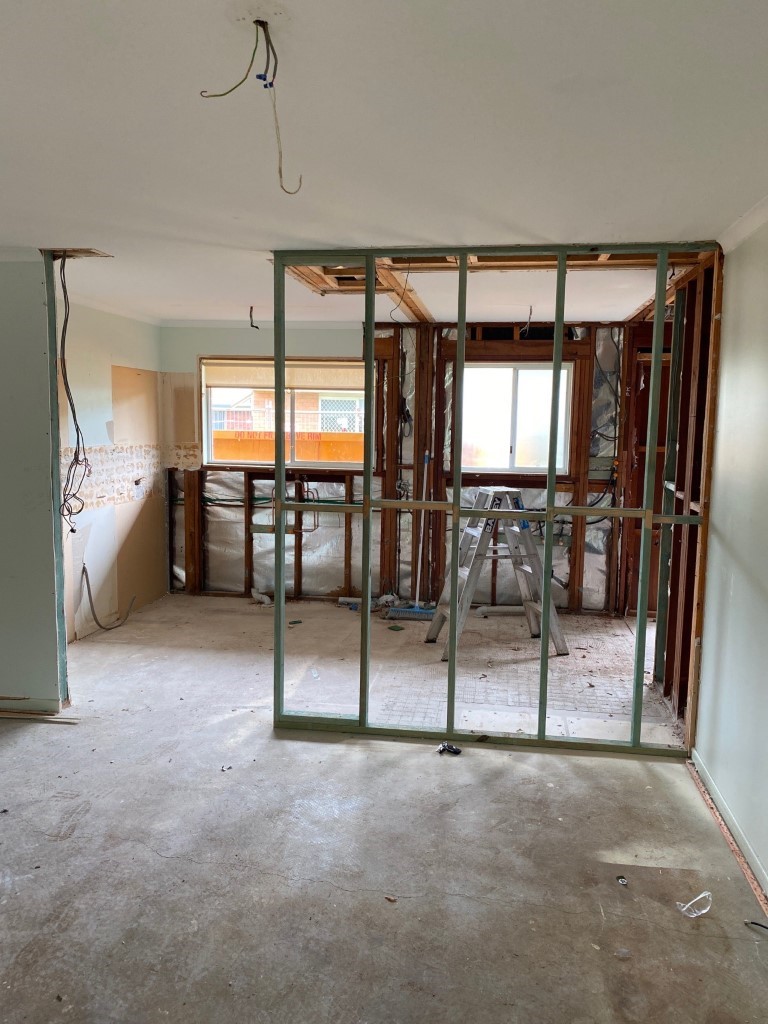 Before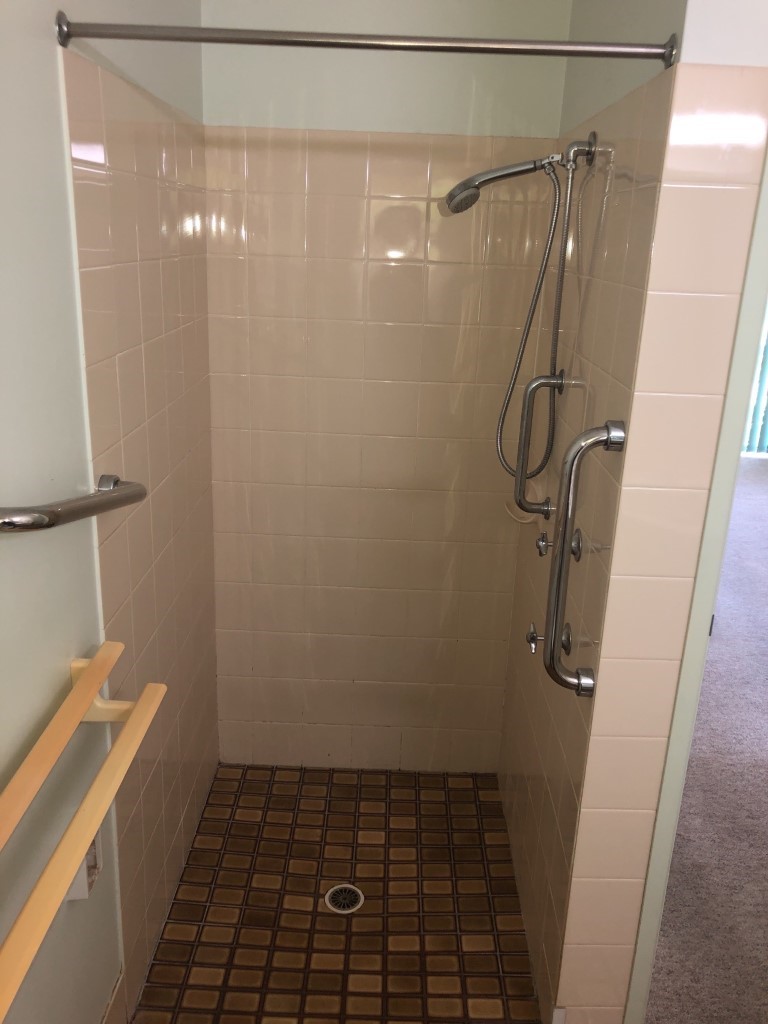 Before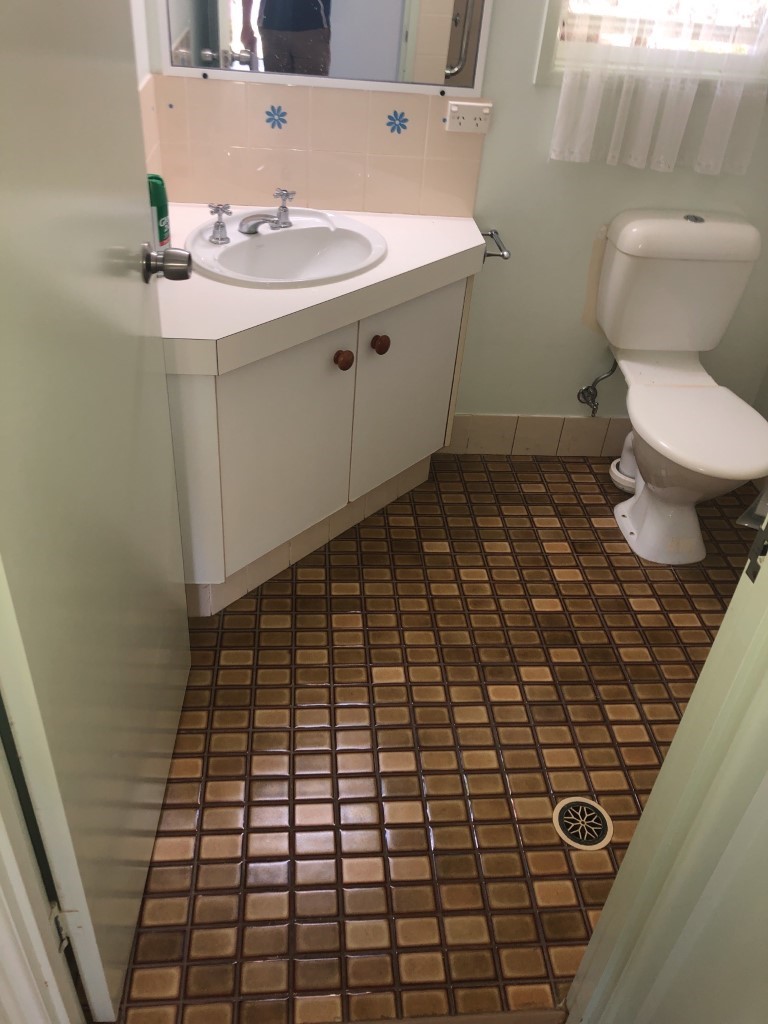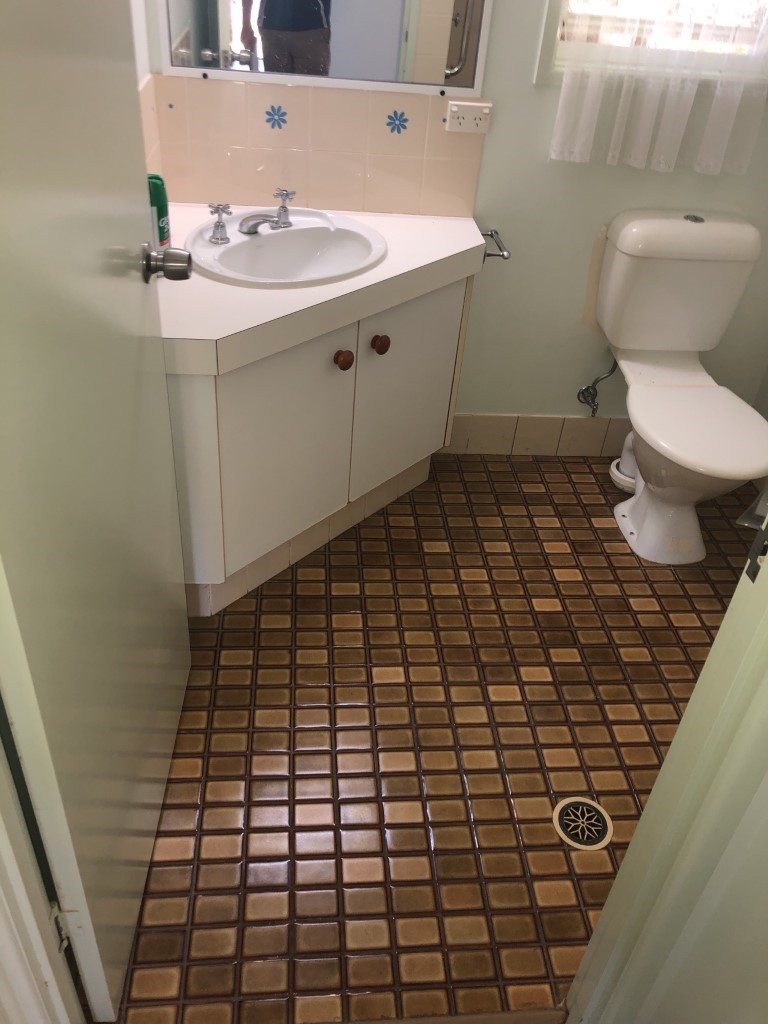 Before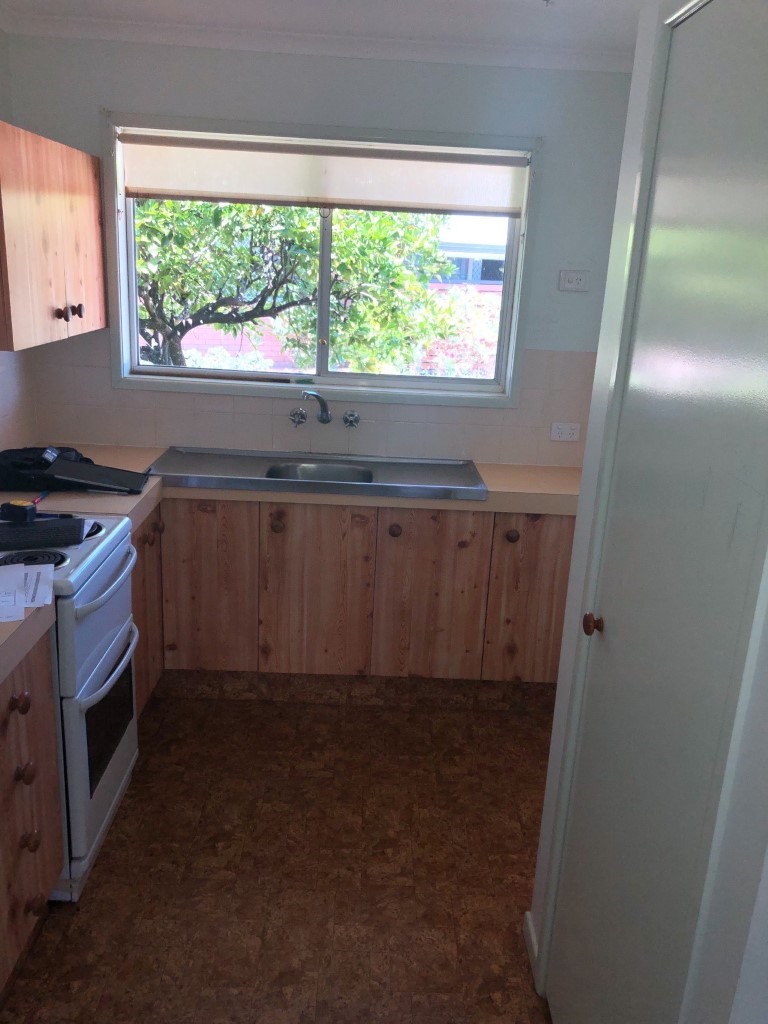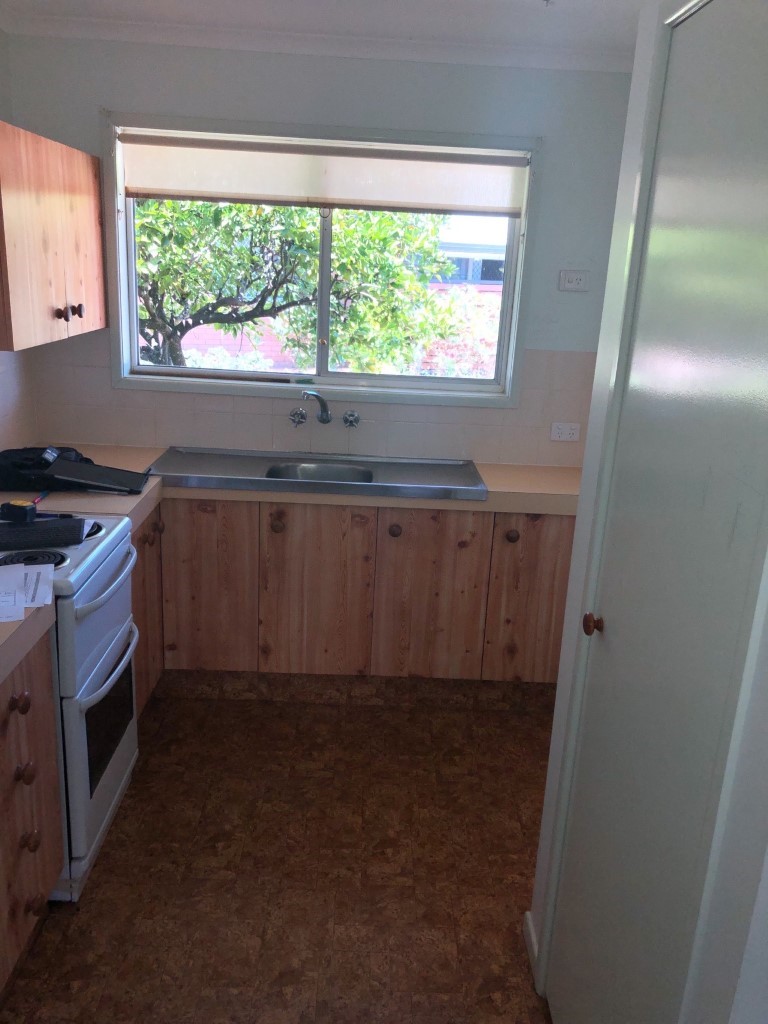 Before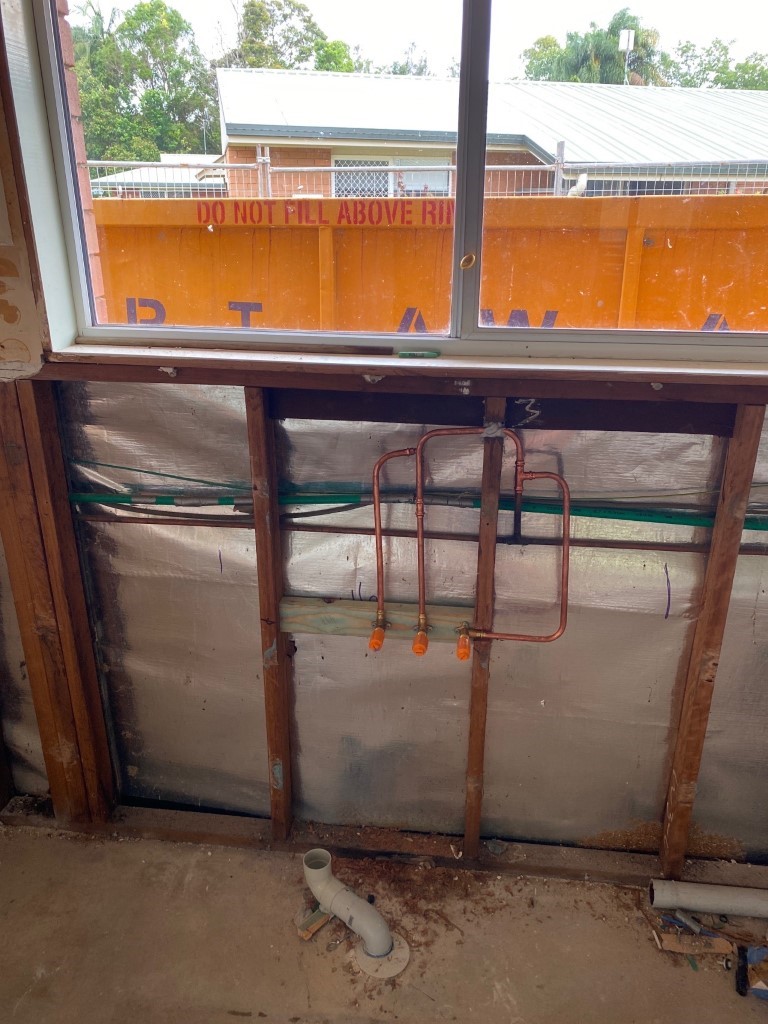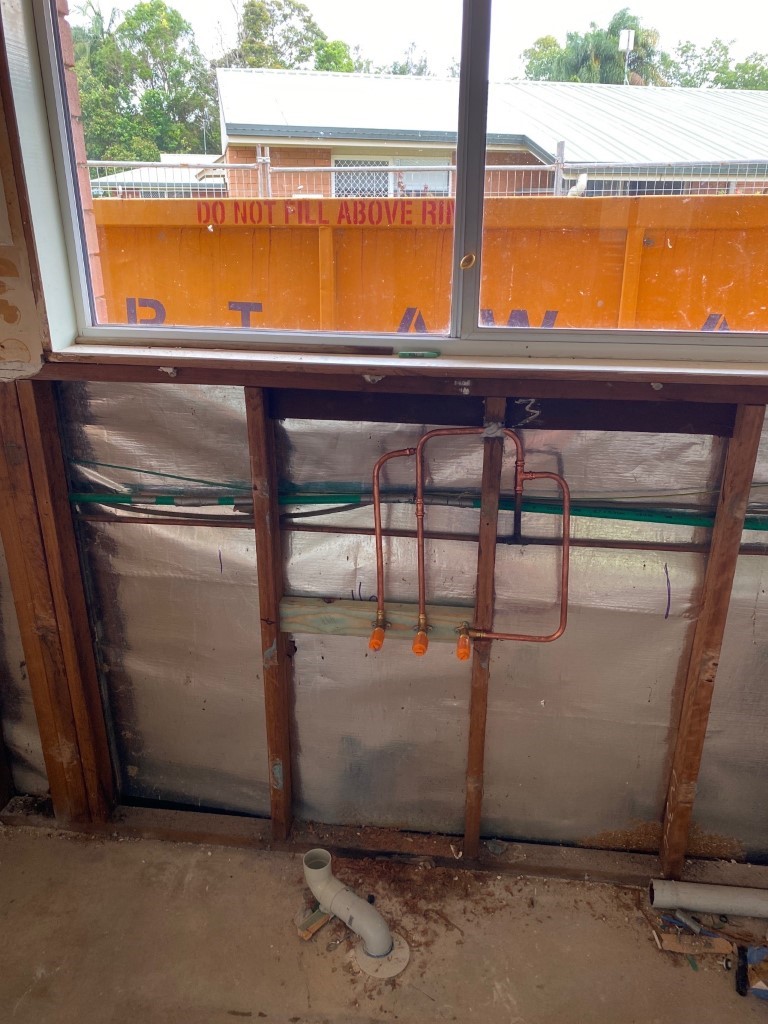 Before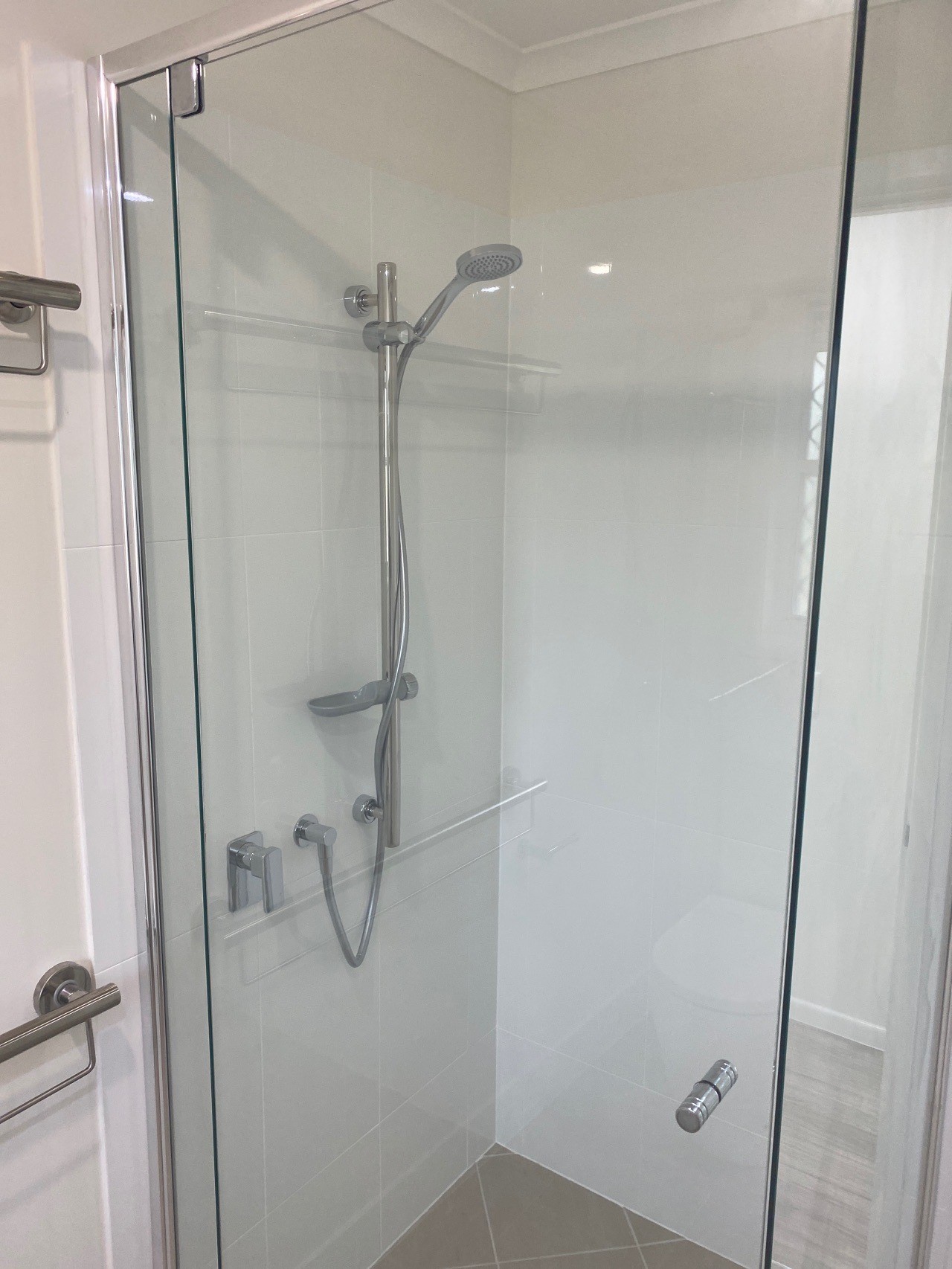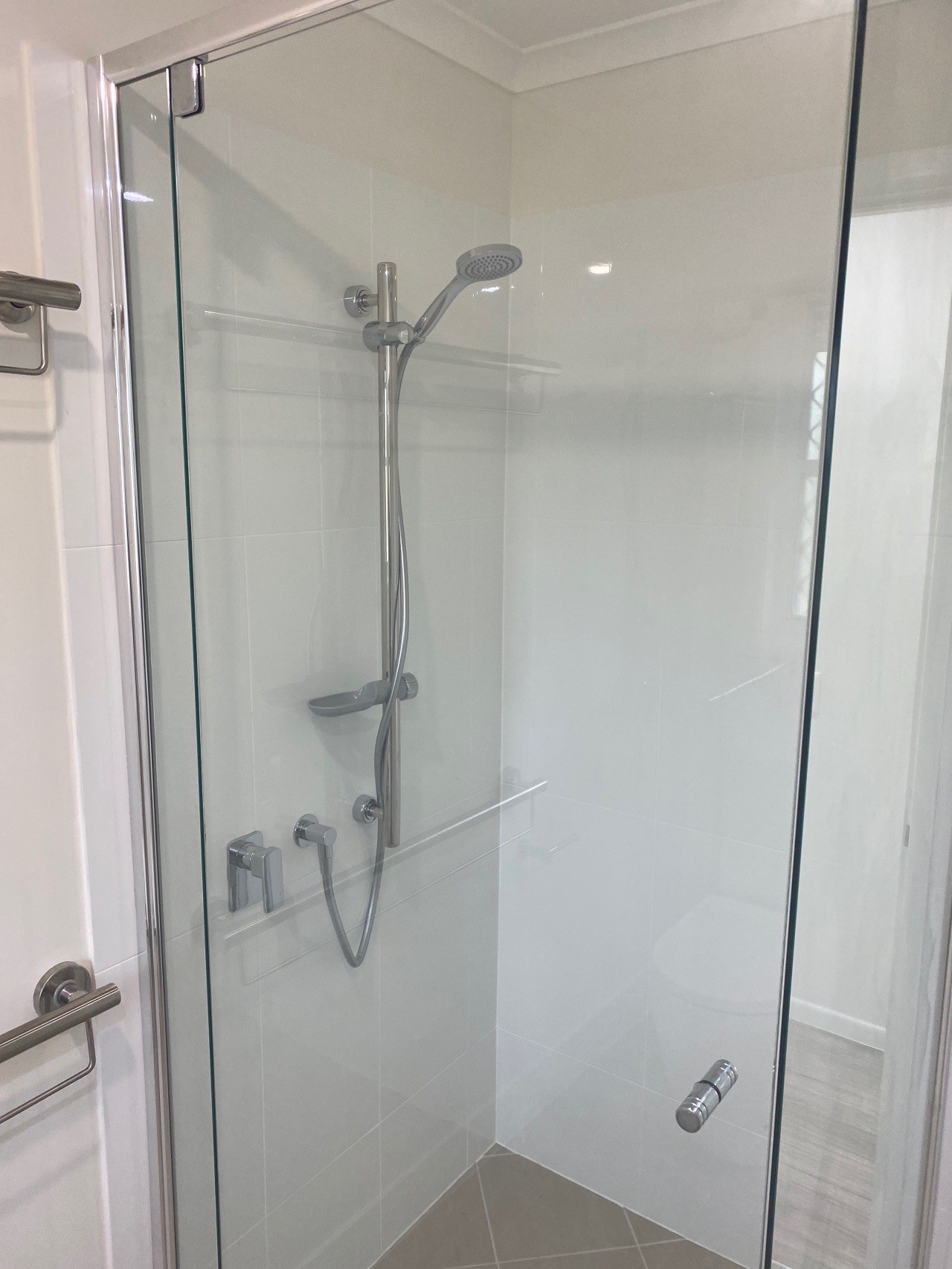 After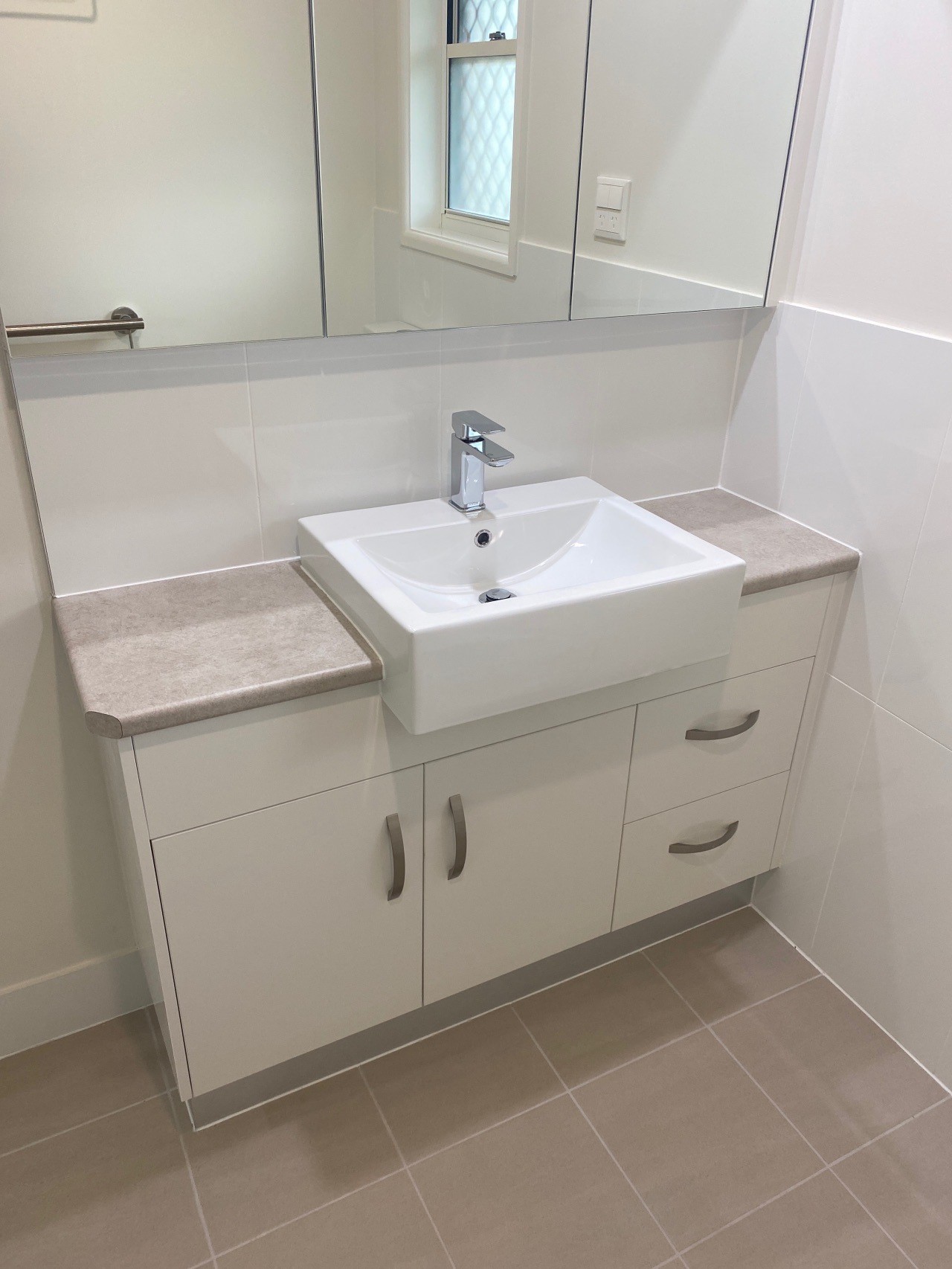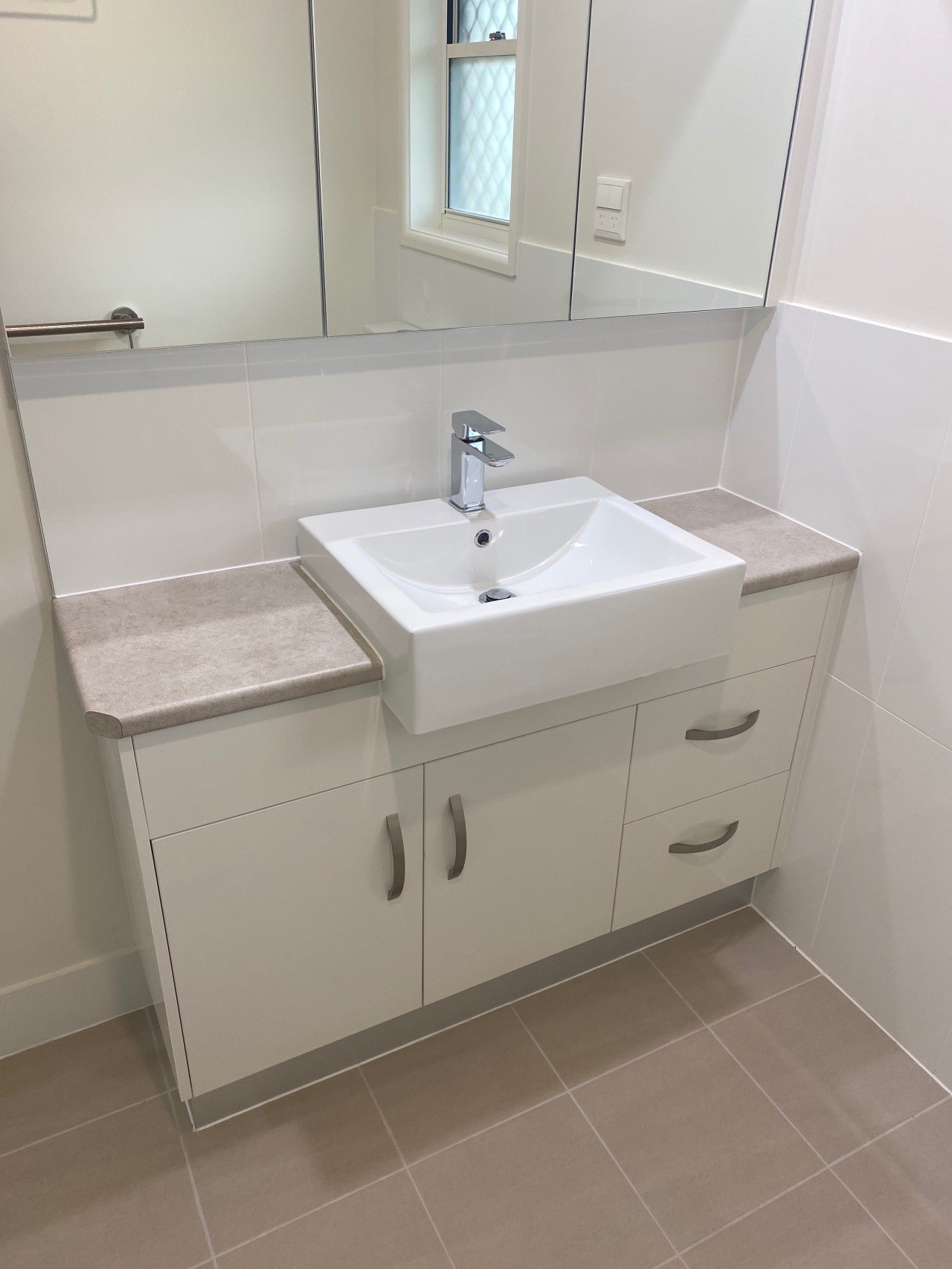 After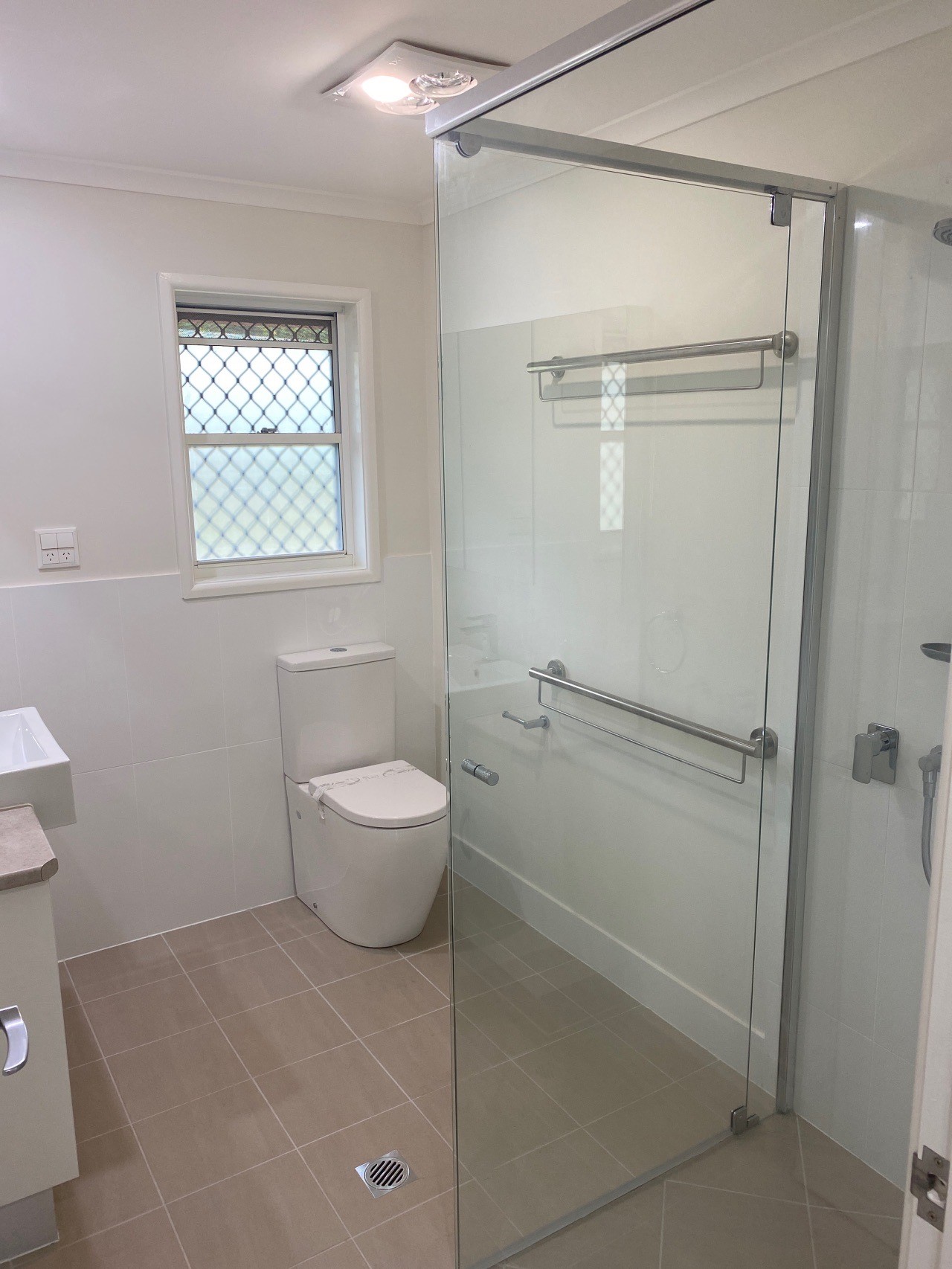 After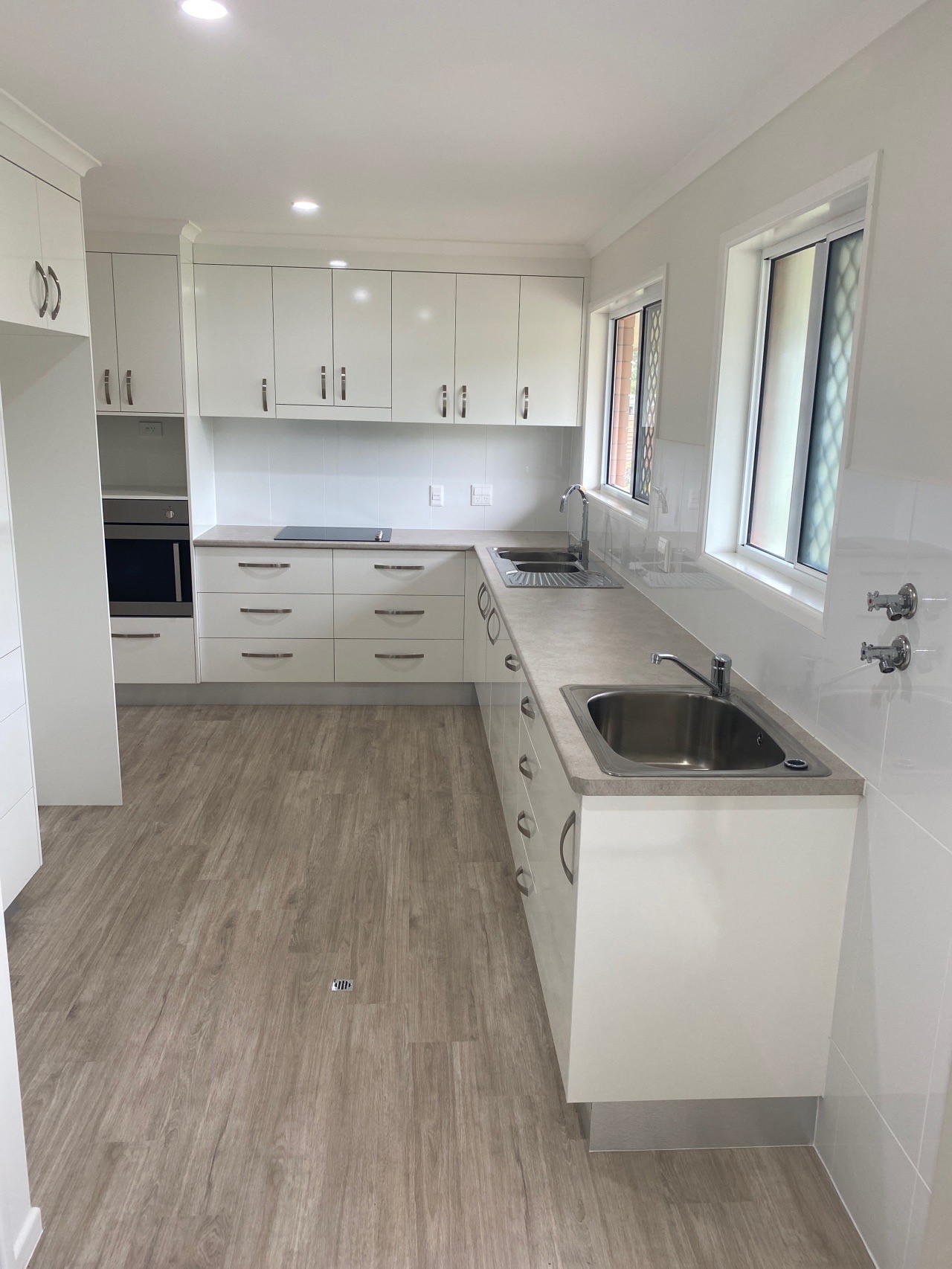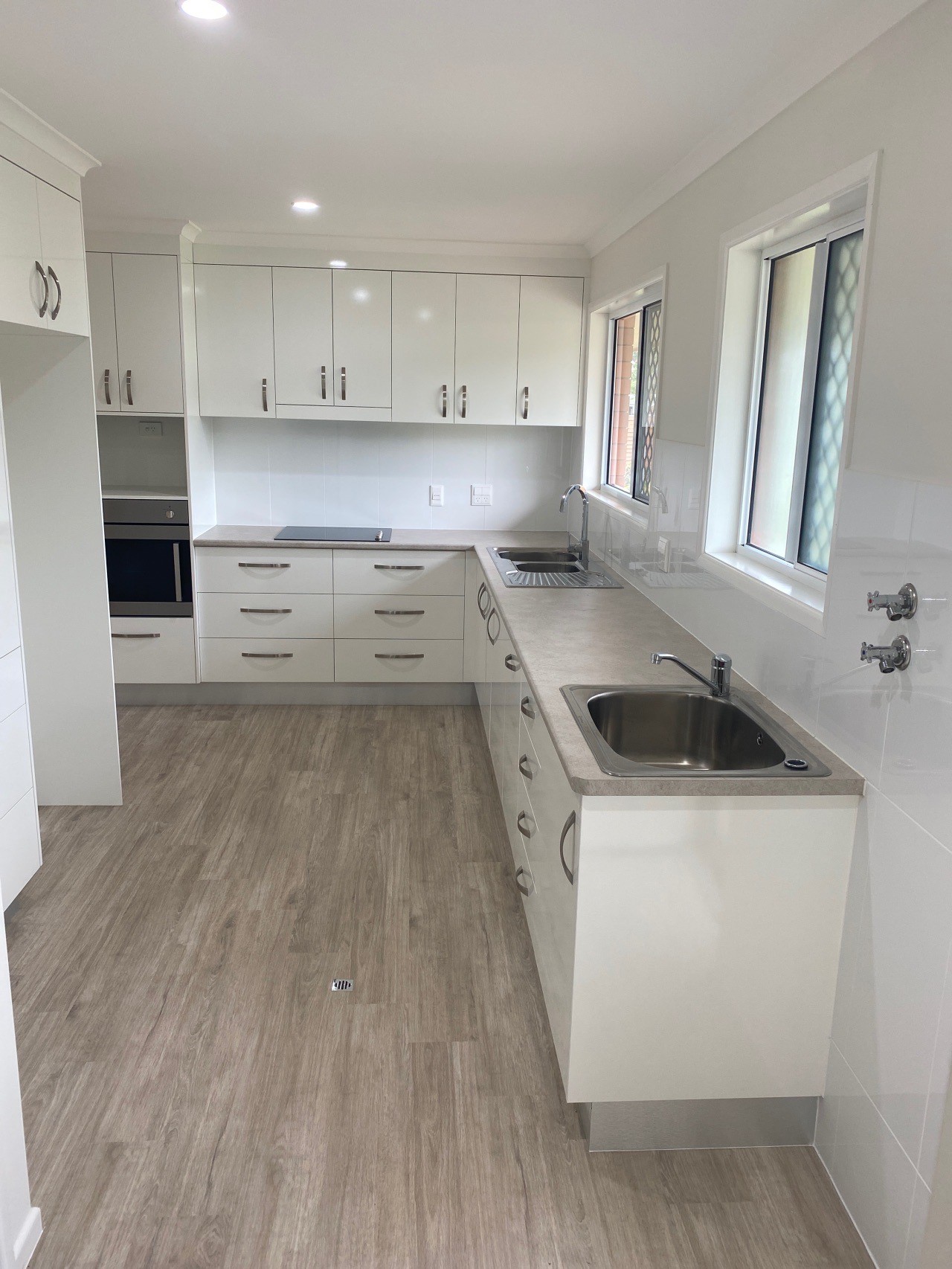 After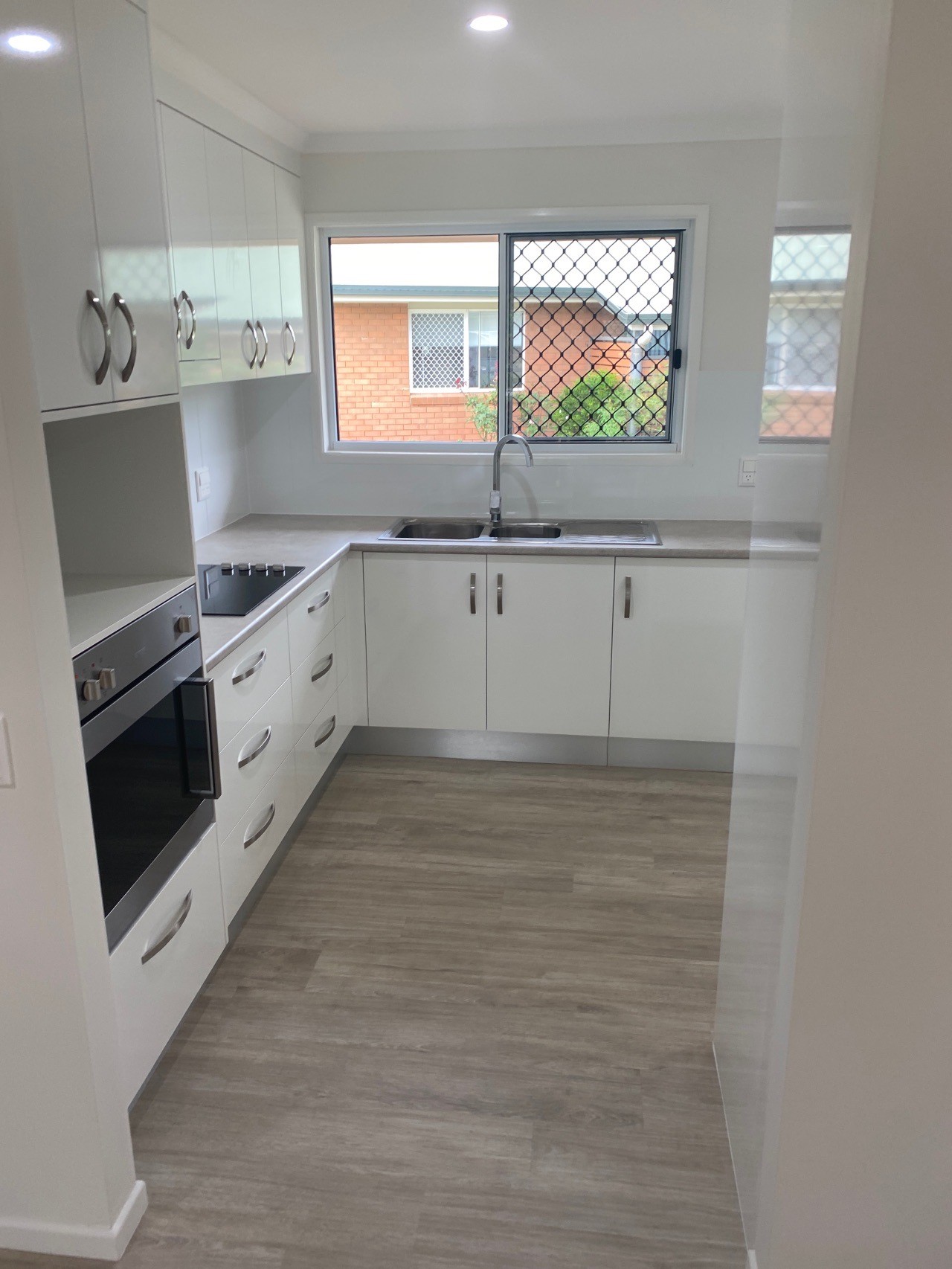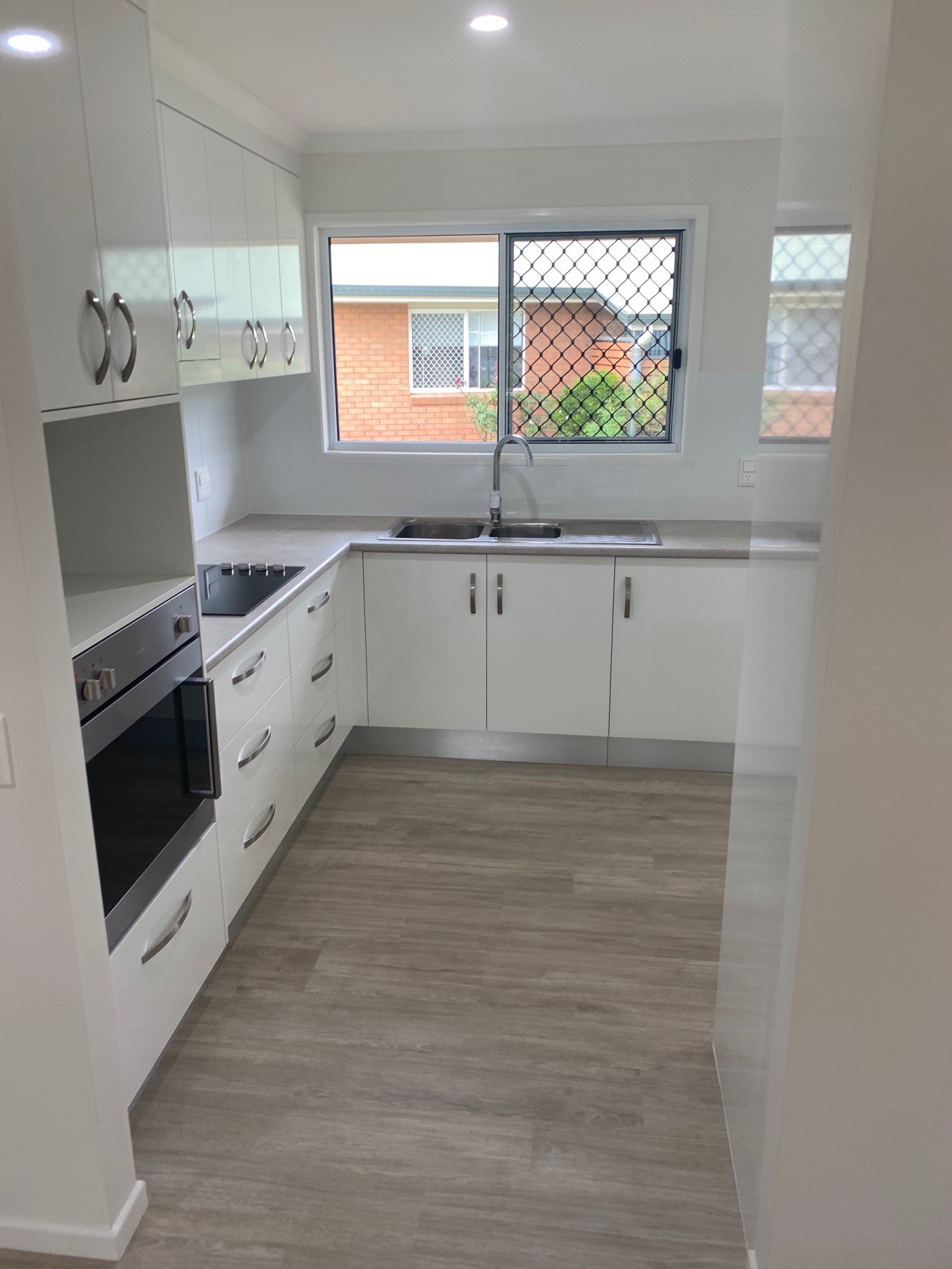 After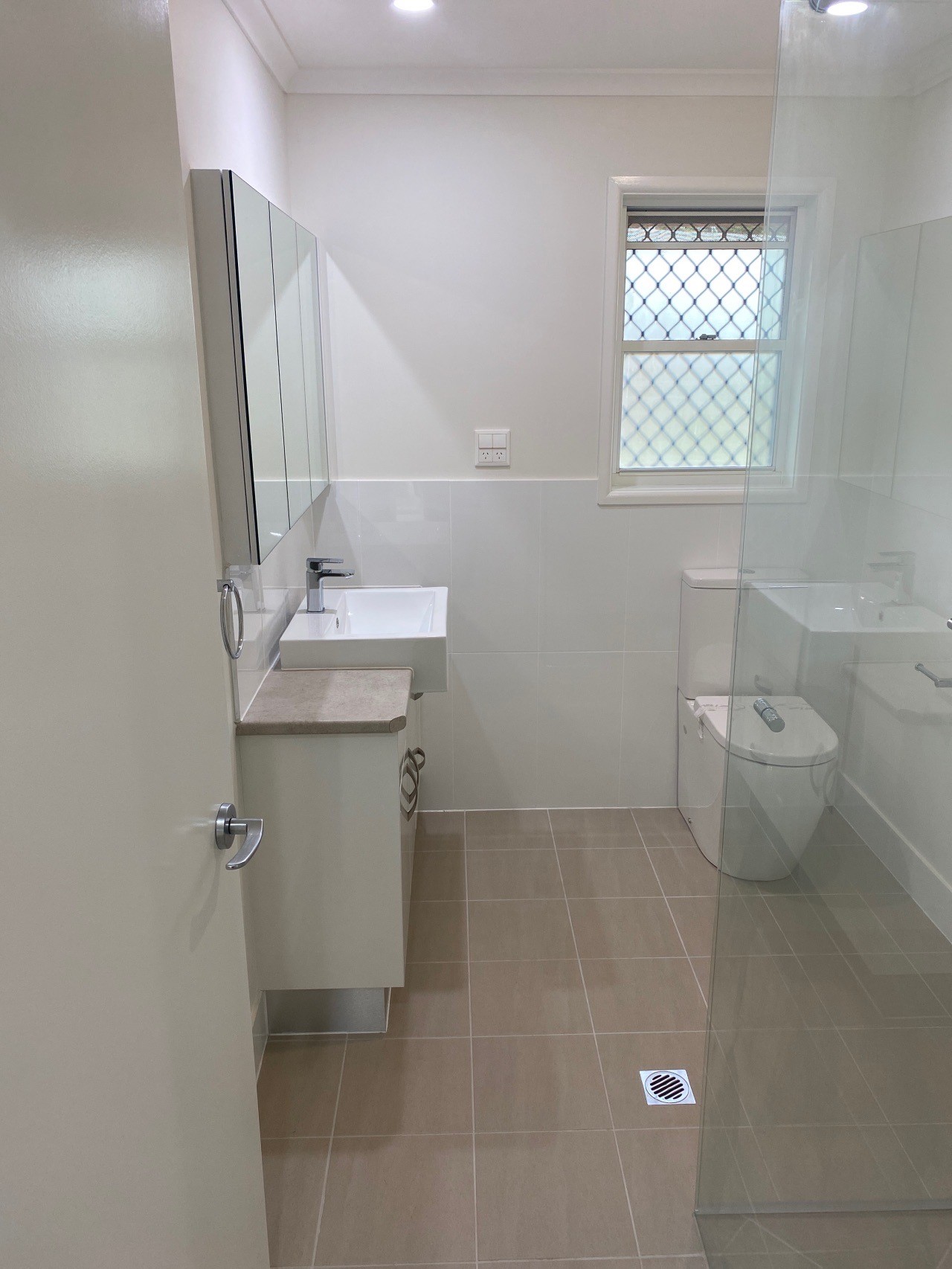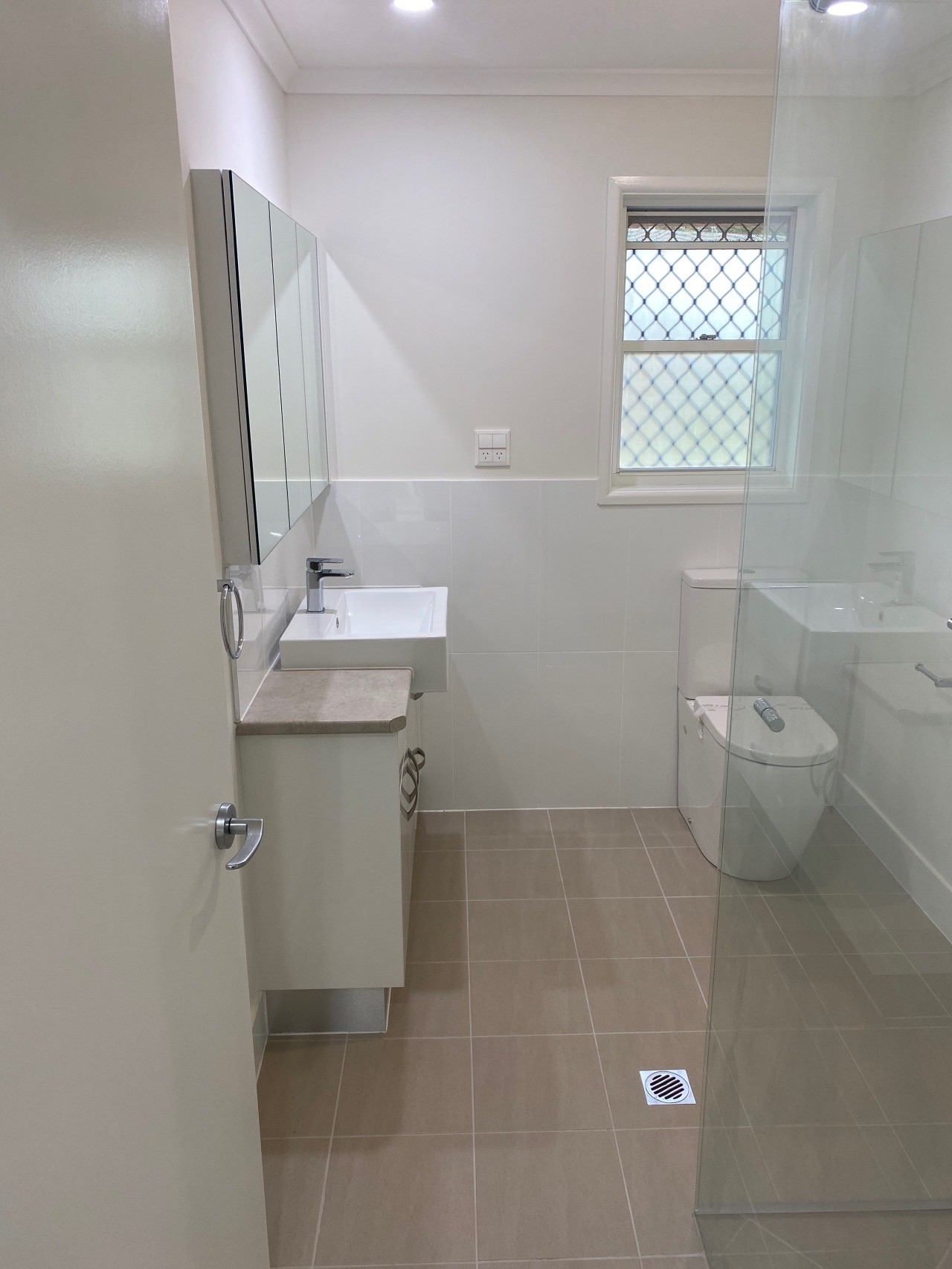 After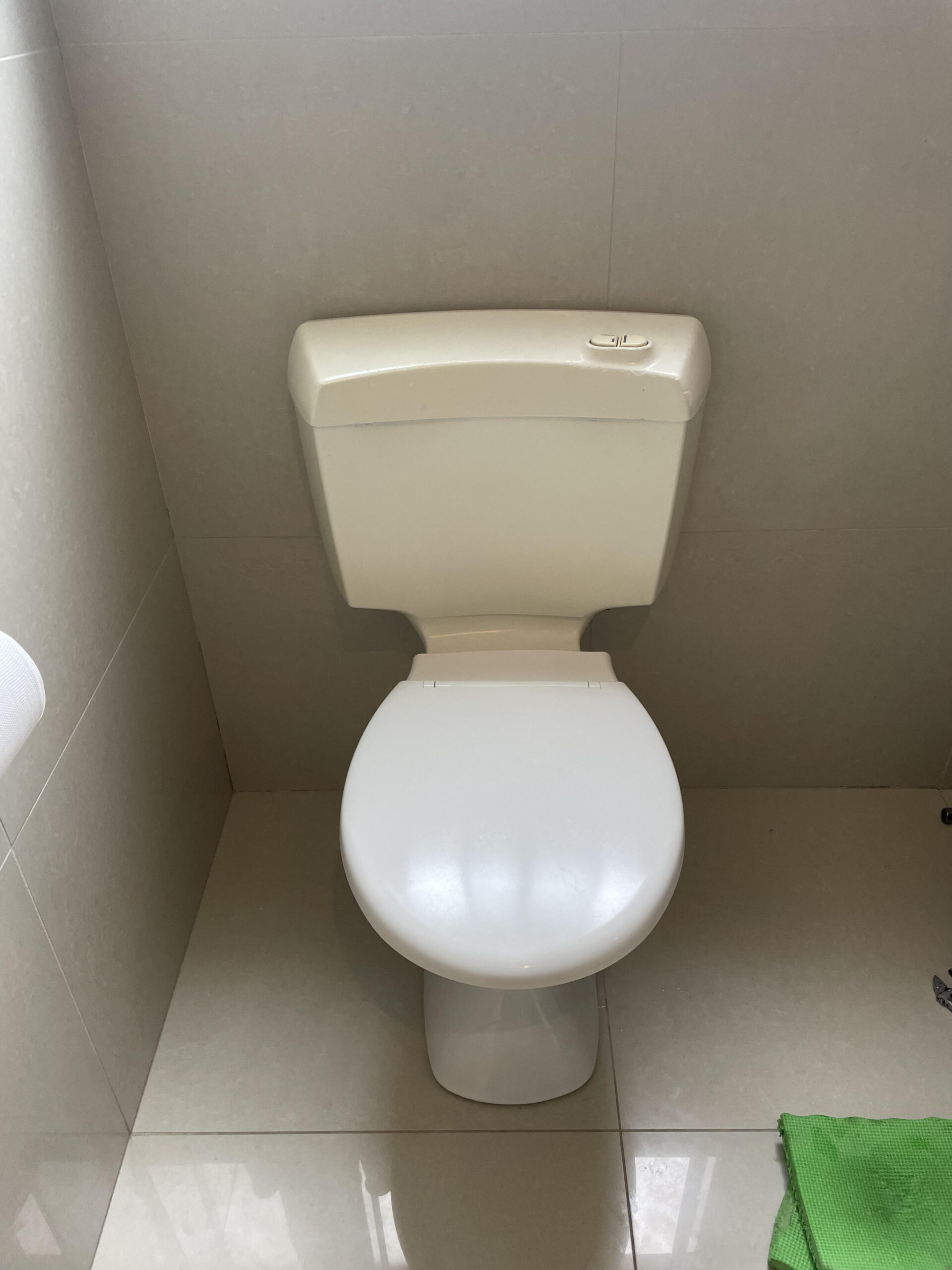 Before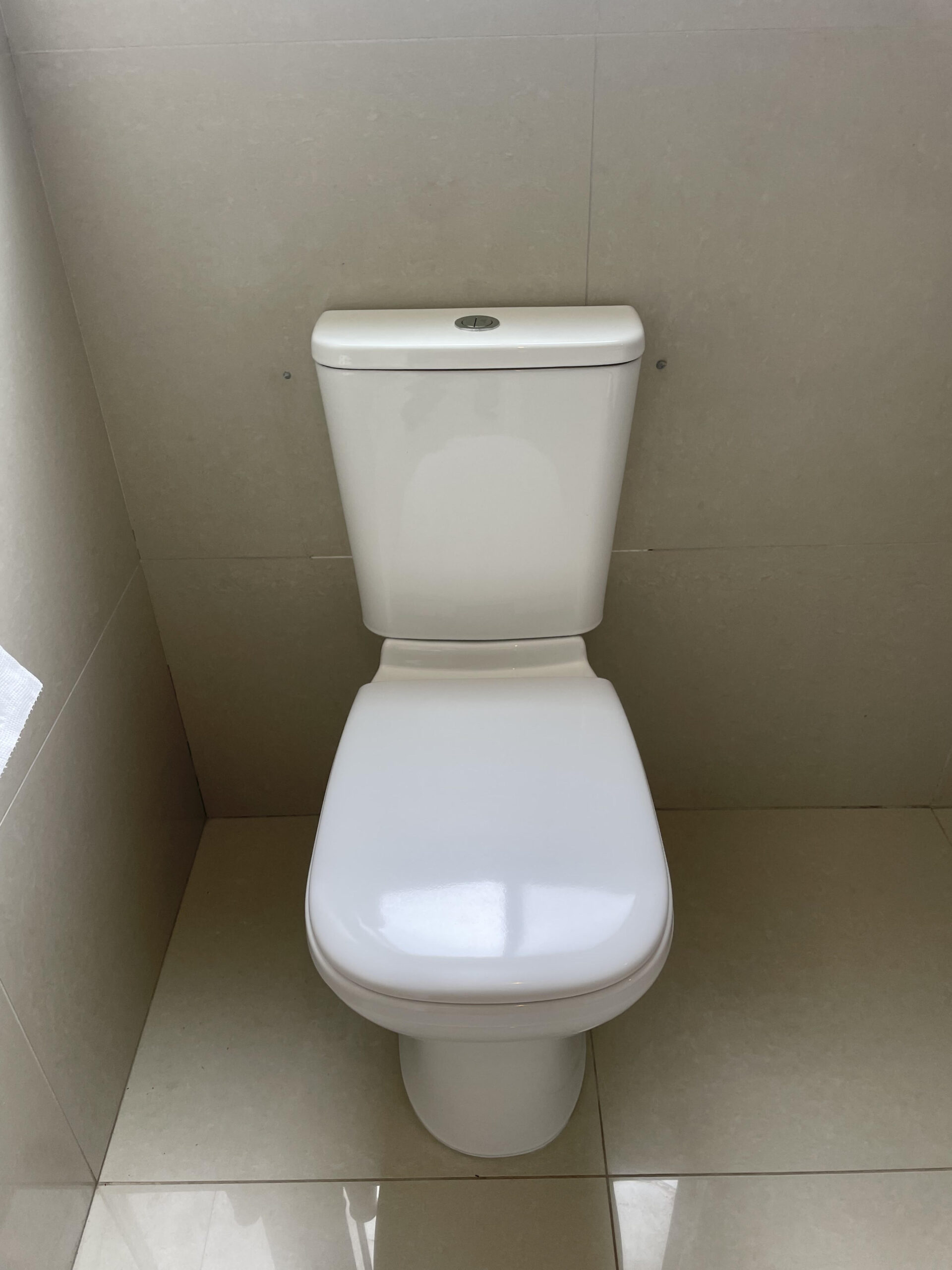 After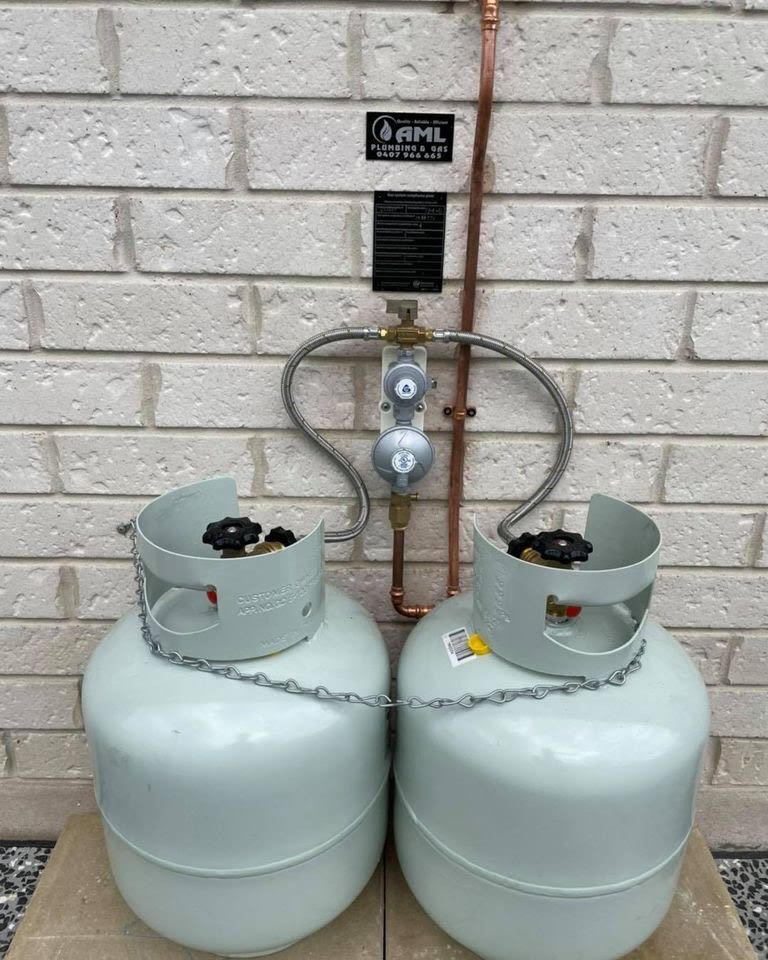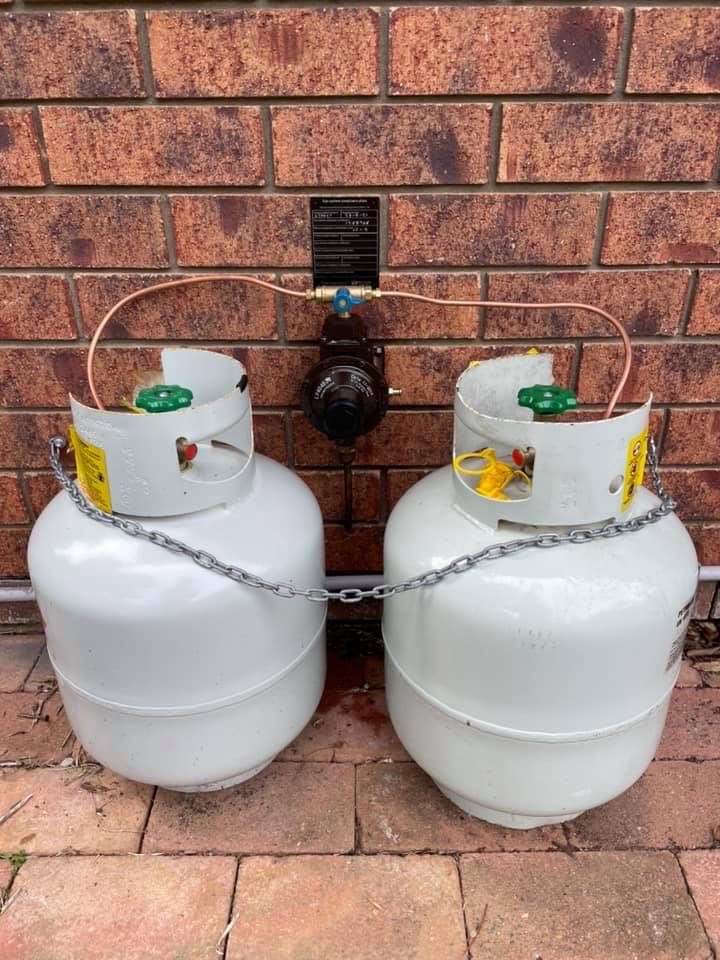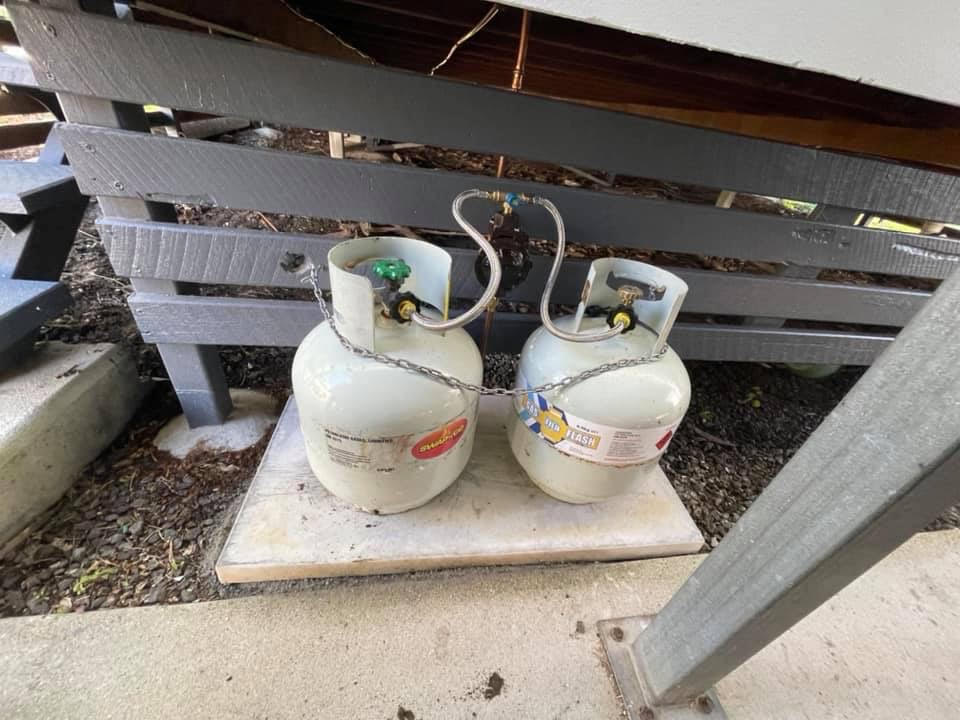 Hot Water System Replacement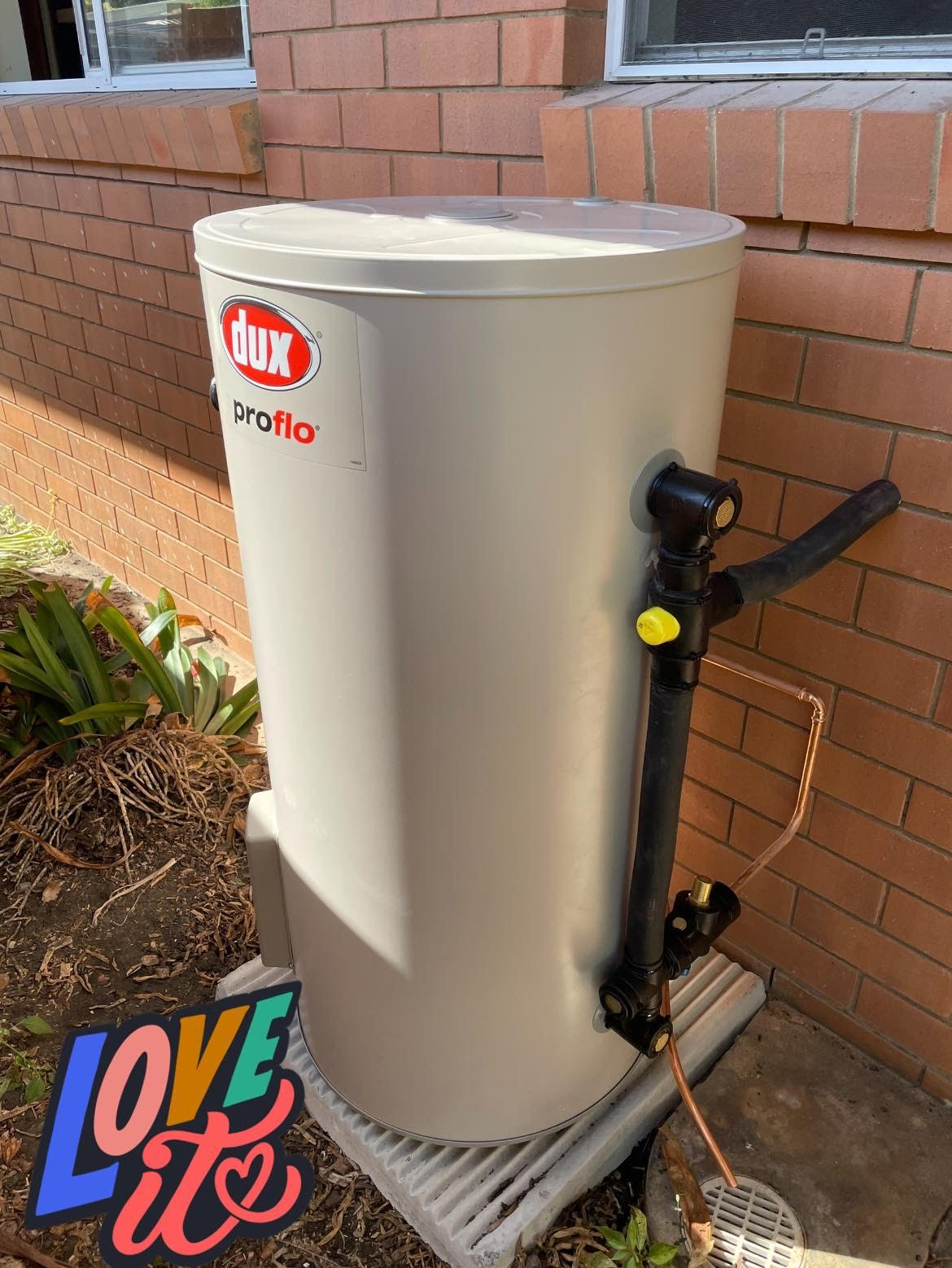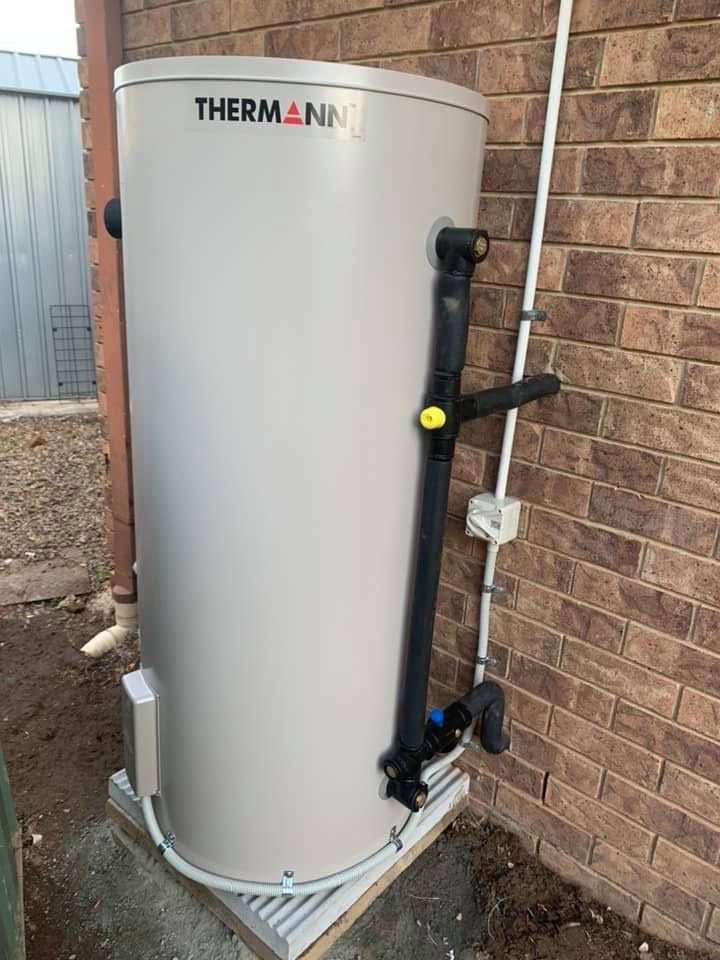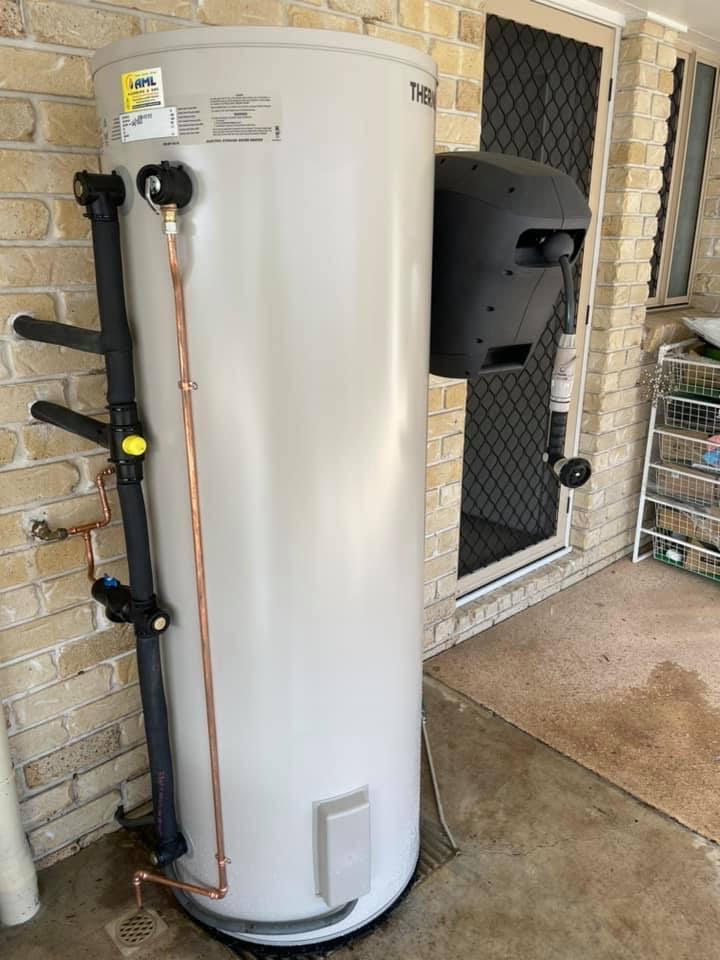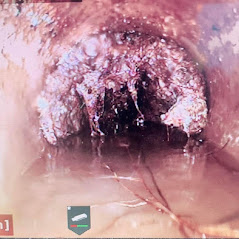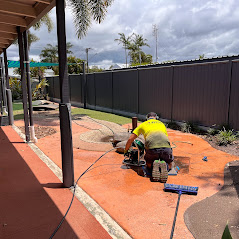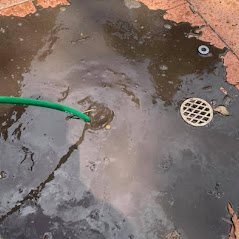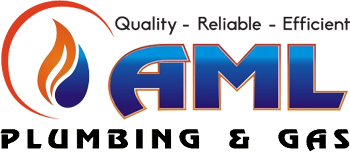 Looking for a Plumbing and Gas Maintenance Service on the Sunshine Coast?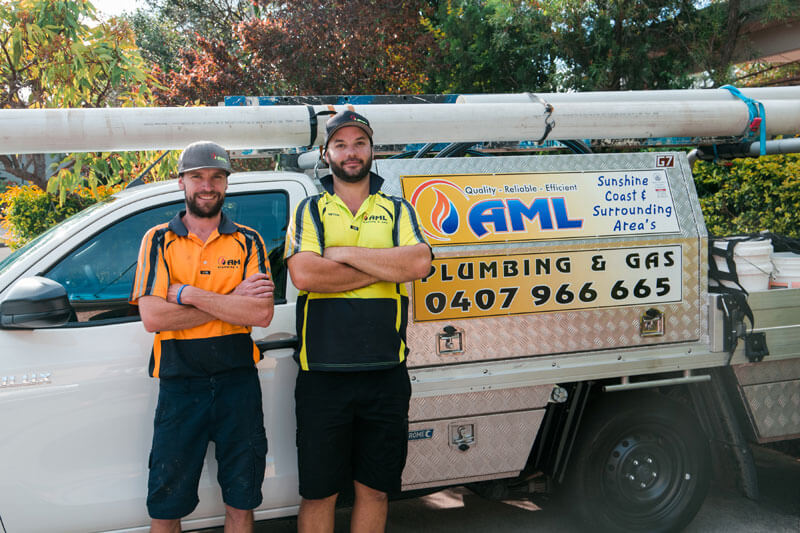 Due to the nature of working in some of these facilities our workers are required to have a working with children card, police checks done annually and to be up to date with all safety requirements.
You Name It, We Can Do It!
Our many services include:
Blocked Drains
We can clear the blockage, but we also have a drain camera to pinpoint the actual problem and repair as necessary
Gas Compliance Certificates
Selling your caravan or camper? Or getting gas fitted to your home for the first time? Then you need to have a gas certificate issued by a licenced Gas Fitter. I have over 18 years experience in Gas Fitting, give me a call.
Click here to read more
Backflow Prevention Devices
Testing, servicing and installation. Have you received a letter from the Council regarding backflow testing? This is an ongoing requirement (annual), to stop contaminated water from entering drinking water pipes. We are qualified to issue the necessary certificates for correct installation and ongoing testing, just give us a call.
Thermostatic Mixing Valves
This is another compliance related aspect of plumbing which is in place to protect the vulnerable from being burnt. Particularly in aged care and child care facilities and anywhere that has a disabled toilet facility with hot water access. It prevents the hot water from going above a certain predetermined temperature. Not sure if you need to meet this compliance aspect? Give us a call.
Hot Water Systems - Gas and Electric
We can provide new installs, replacements and maintenance and servicing to existing units. If not regularly maintained, you can have issues with it not heating correctly causing excess power and water costs.
From a health and safety aspect, most people don't realise that a hot water storage system should be stored at 60 degrees or more to prevent legionnaires disease. However, the water supply going to bathrooms should not exceed more than 50 degrees to prevent burning. Most newer installations in the past 15 years or so will have a tempering valve which should be checked annually for effectiveness and replaced every five years. Not sure if your system is set up properly? Give us call.
Taps and Toilets
Did you know that a leaking tap or running toilet can lead to thousands of litres of water wastage each year? Considering the increased cost of water these days, you don't want excess water bills if you can prevent them easily enough. Get those leaks, drips and running toilets fixed NOW! Give us a call.
Water Efficiency
Do you want to be more water conscious and avoid excess water usage charges, whilst having a pool, a happy garden and green grass? Talk to us now.
Water Efficiency for Landlords
Do you currently own a house that you're renting out to tenants? Did you know that if your property is water efficient then you can charge the tenants for their water usage? Contact us to find out how.
Burst Pipes
Have you recently received an excess water bill and can't figure out why? It could be a burst pipe that you can't even see. It's worth checking, all those excess charges sure do add up over time. We can take a look to help you track down the culprit - give us a call.
Rainwater Installations
Don't let all that water go to waste - stop missing out on the rain when it does come only to end up on water restrictions and a dead lawn later on. We can supply and install tanks of all shapes and sizes, along with the most appropriate pumps and filter systems to suit your individual usage needs. Stop missing out on that precious water, start capturing it now. Give us a call for a free quote.
Renovations
Are you a builder? Or are you thinking about doing a renovation? Would you like to spruce up your bathroom, kitchen or laundry? Call us to assist in getting the right plumbing advice and service that will suit your needs.
Gas Installations
We can install new gas installations, extend or repair existing installations. It is really important to get your gas system checked regularly. We recommend 12 months for commercial and 2 years for residential. Not only is a gas leak extremely dangerous, it can also cost you a lot of money from wasted gas. Our team can test and certify your gas system to make sure it is working efficiently.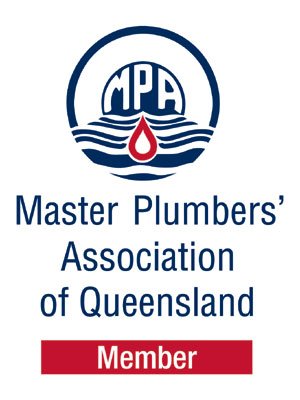 Call us TODAY!!
Give us a call for a free quote
What Our Customers Are Saying About Us
Karl
Aroona, QLD Facilities Manager, Sunshine Coast & North Brisbane
Mitch provided plumbing and gas fitting services to our company. He serviced over 70 centres in the areas of the Sunshine Coast and North Brisbane.
It was always a relief to know when Mitch and his team were assigned to a job as their work was always thorough, he had great advice and was always straight to the point with how to resolve any issues.
The AML employees/sub-contractors were always courteous to the staff and understood the needs that were required by our company.
They were always on time and were available for emergency calls as well.
I would have no hesitation in recommending AML Plumbing & Gas for any job, large or small.
Janelle
Mount Coolum, QLD
Mitch from AML contacted me straight away and showed up at the agreed time. Mitch was neat, well spoken and professional and immediately suggested he install a flickmaster as an alternate option to replacing two consistently leaking kitchen taps that have both previously been fixed by a plumber.
Mitch checked out the job and gave me a quote on the Saturday and the job was completed by 11 Monday morning.
I would definitely recommend Mitch.
Brad
Yandina Creek, QLD
Could not fault the work, they were very efficient and great people skills. Keep up the great work Mitch!
Monica
BliBli, QLD
Mitch was prompt and efficient. He was friendly, helpful, informative and I would certainly employ him again.
Sandy
Coolum Beach, QLD
Mitch was on time, and did the job well and was cost effective.
Russell Muller
Maroochy River Rowing Club
Thank you, Mitch from AML Plumbing and Gas.Quality workmanship combined with fair and reasonable rates on our Maroochy River Rowing Club shed.Mitch then went one step further and donated the last section of his job at no cost to help support our youthrowing club. A genuine tradie with real community values!
Emma
Maroochydore
Upon contacting Mitch at AML to advise of the issue at the house, he responded that afternoon which was awesome. He was polite and courteous when he came to my home and importantly on time! The repairs he completed were affordable and I will engage him again for any plumbing needs.
Colleen
Mooloolaba
I own a 52 unit motel and have used AML Plumbing & Gas on a number of occasions.
I find them to be very efficient and effective in their work. Their work has always been outstanding and I have never had to get them back for the same job. Mitch has always been courteous, friendly, efficient and I cannot fault his work. He always cleans up after himself and leaves the area immaculate.
I also use AML Plumbing & Gas for work on my private home. I had a gas leak and it was fixed in minutes. I have used them for connecting my water to my fridge and this meant getting into the ceiling to run new piping. I have also used them for connecting all the new plumbing to my bathrooms during and after renovations.
I highly recommend AML Plumbing & Gas for business and home, all your plumbing and gas needs with the one company.
Rooney
BliBli, QLD
I have contacted AML Plumbing and the job has been completed. I have been very happy with the outcome. The plumber who did the job was very professional in his work and also gave me advise which unit would be suitable.
Keith
Palmwoods, QLD
Everything was great and they were very good. Easy to deal with and every thing they said they're gonna do they did.
Tim
Buderim, QLD
It was done promptly and to a very high standard, and he was also friendly.
Julz
Mudjimba
AML Plumbing did quite a big job for me of transferring my laundry into the garage.  Mitch was on time for the job, always kept in communication via phone to the day he was doing the job to when he turned up and on time! as expected.  Mitch is hard working, professional and did the job A1, working efficiently without any hassles. I could not recommend this family owned and run business enough to anyone who needs a plumber day or night! Five STARS!!! 
Nevazelda
Gheerulla
Mitch has done a number of gas and plumbing jobs for us. And we are extremely happy with his work, and will continue to utilise his expertise.
Adam
Mudjimba
Mitch was very helpful and completed the work quickly and in a quality manner at a very reasonable cost. Will use for future work 
Dan
Buderim
We have used Mitch of AML Plumbing and Gas on numerous occasions over the past few years and he has always provided good quality workmanship, always punctual and available for any jobs that come up even at the last minute. We will definitely use AML Plumbing and Gas in the future for all our plumbing requirements and highly recommend them.
DV Constructions & Partners Pty Ltd
Lee
Marcoola
Mitch is a wonder of information, always professional and punctual, highly recommended if you need any plumbing or gas needs.
Michael And Jann
Buderim, QLD
He was very easy to get along with, efficient and got the job done on a timely manner.
Scott
Buderim, QLD
He was nice guy, did a good job and his price was a lot less expensive than the others.
Mal
Bridges, QLD
Mitch showed up quickly, and provided a fix for the problem within 24 hrs. Great job!
Leesa
Yandina
Can't recommend Mitch highly enough . He has worked at my business on numerous occasions  and have always found him to be reliable , prompt, honest  and very knowledgeable. Would highly recommend. 
Brooke
Yandina
Mitch is awesome! Honest, reliable, punctual, kept us posted with everything and did a fantastic job. Would highly recommend his services! 5 stars for sure! Thanks Mitch!
Isaac and Lucy
Aroona
I wish I could add pictures of what my ensuite has been transformed into! 🤯 It's amazing, & pure luxury! Mitch has helped us with our hot water system before & our gas stove, & has always been friendly, fast working & reliable
🏻
He helped us with our bathroom renovation just recently & went the extra mile with the fittings, as I'd never renovated before & didn't know the difference with quality & price etc. We couldn't be happier with what we've done & feel like we live in a luxury haven when we enter our ensuite
Thanks so much Mitch for all your assistance & hard work getting this transformed for us!
Ellen
Minyama
Have appreciated the service from Mitch and the team at AML over many years. Always receive a prompt reply and service booking. Quality workmanship whether the job is large or small.
Mitch
Founder and Senior Plumber
I'm Mitch the founder and Senior Plumber of AML Plumbing and Gas. I live in the beautiful Sunshine Coast area of Bli Bli with my wife Louise and 3 beautiful daughters. (Fun fact - the M & L in our name AML stands for Mitch and Louise in case you were wondering).
I have over 18 years experience in the Plumbing and Gas industry. A lot has changed in that time with new products, tools and materials etc. I understand that getting the job right the first time is important; I have the most up to date tools, technology, and know-how to offer the best solution to your plumbing and gas needs in a cost effective, efficient way. I pride myself on friendly, prompt, reliable service and I will even clean up after the job is complete! We've done a lot of work with child care centres have our Police Checks and Blue Cards accordingly.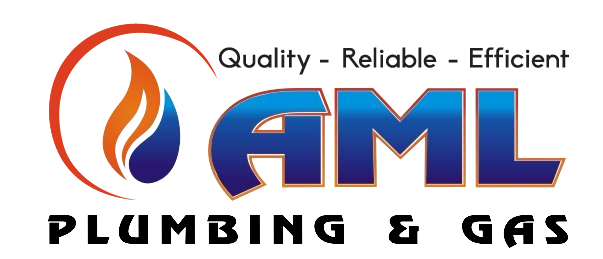 Call us TODAY!!
Give us a call for a free quote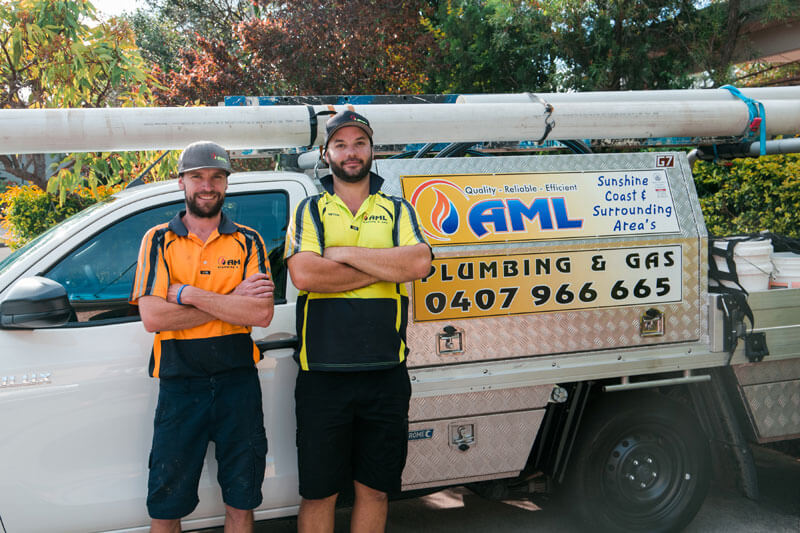 Licences
QBCC licence
15037335 / 1293749
Plumbing licence
22924
Gas licence
L29497