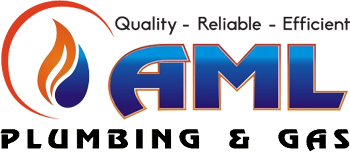 Looking for a Plumbing and Gas
Maintenance Service on the Sunshine Coast and surrounds?
You've Come to the Right Place!
Call 0407 966 665
Contact Us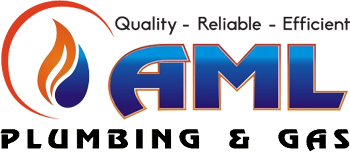 Looking for a Plumbing and Gas Maintenance Service on the Sunshine Coast?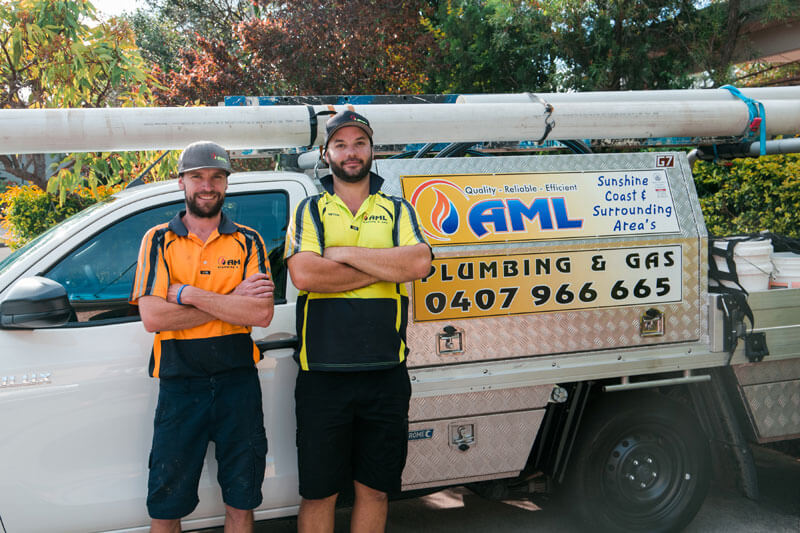 What payment methods do you accept?
Payment is required on completion of work. We accept cash, eftpos, credit card and instant bank transfer with confirmation/receipt.
What area do you service/sell to?
Sunshine Coast and surrounding areas.
Are you licensed and insured?
Yes. To be a plumbing and gas fitting contractor you must be licensed and insured.
Can we trust you with a key if we won't be home?
Yes, we take your trust in us very seriously. All employees at AML Plumbing & Gas are required to undergo police checks upon commencement of employment and annually.
Do you provide free quotes/ estimates?
Yes. As long as no tools are used, this service is free of charge.
Why should I hire a licenced plumber/ gas fitter?
A licensed plumber/gas fitter has rules and regulations that must be abided by to ensure their work is safe and compliant with all relevant Australian Standards. Also, if you plan to sell, your renovation should comply with Australian standards or the sale may not go through smoothly – or at all.
Why do I need a gas certificate?
In QLD, gas companies supplying gas to premises will require a current gas certificate. This is to ensure that the gas system is safe and up to date with all relevant codes, regulations and standards.
It also offers peace of mind to get your gas system checked to keep you, your family and your property safe.
I have received an excess water bill, what can I do?
In most cases, excess water usage is usually a sign of an underground leaking pipe. Councils will generally wave the excess water bill if a licenced plumber is engaged to repair an undetectable leak.
Can you make my premises water efficient?
Yes, there is a number of steps we can take to assist in saving water.
Please give us a call to organise a water efficiency audit.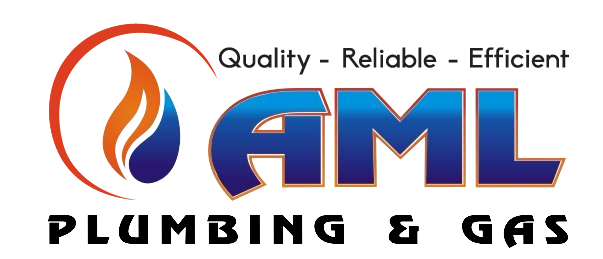 Call us TODAY!!
Give us a call for a free quote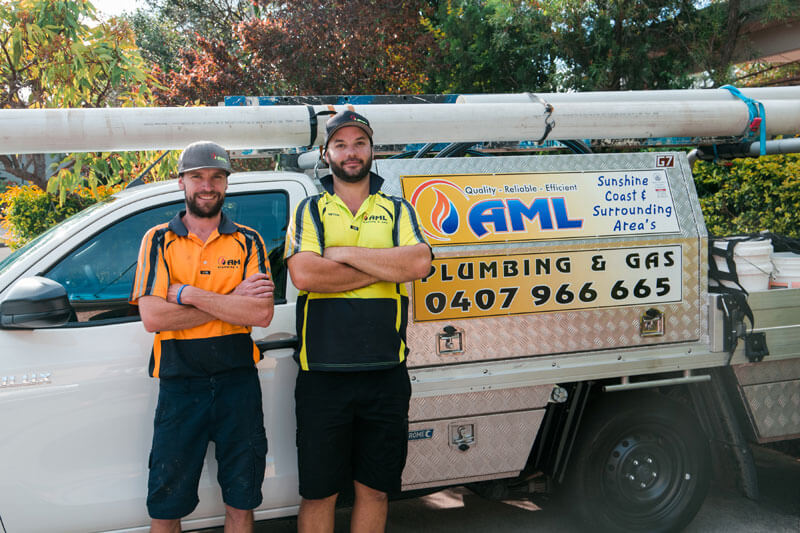 Licences
QBCC licence
15037335 / 1293749
Plumbing licence
22924
Gas licence
L29497